Arte S Penang is one of the successful development from Nusmetro. There are other Arte series namely Arte SW, Arte KL,Arte Mont Kiara. Arte series are unique, pictures and psychedelic. Arte S Penang is no different from other development in Kuala Lumpur, and is set to change the skylines of the island of Penang with its architecural brilliace. The two eye on the Tower symbolic overseeing the whole Penang Island. When you are crossing the bridge from the mainland, you will be able to see these two futuristic building standing tall. It will boast a rotating fin geometry, hence the angle from each floor will be different.
Guest at Arte S will be greeted by an open concept art-inspired lobby, which will instill flowing art into its designs, replacing reality with fantasy.

Located in the skies of Penang will be outdoor pool offering outstanding views from its perch. To be first in the world will be the hanging Jacuzzi at Arte S where residents can literaly enjoying the views of Penang Island.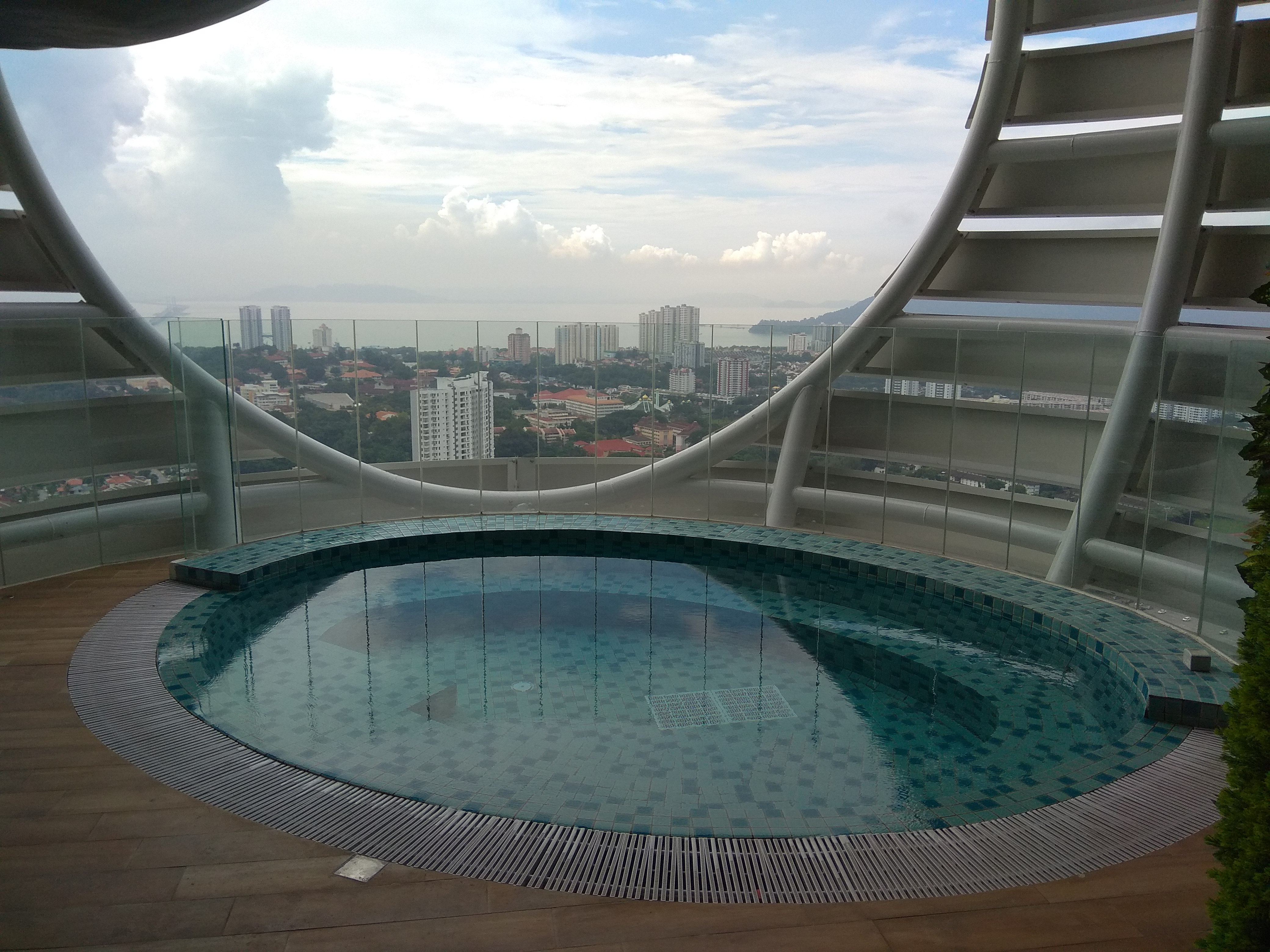 Arte S is strategically located on the Penang Island and situated on elevated land surrounded by nature amongst some of the most prominent high rises in the hills of the area.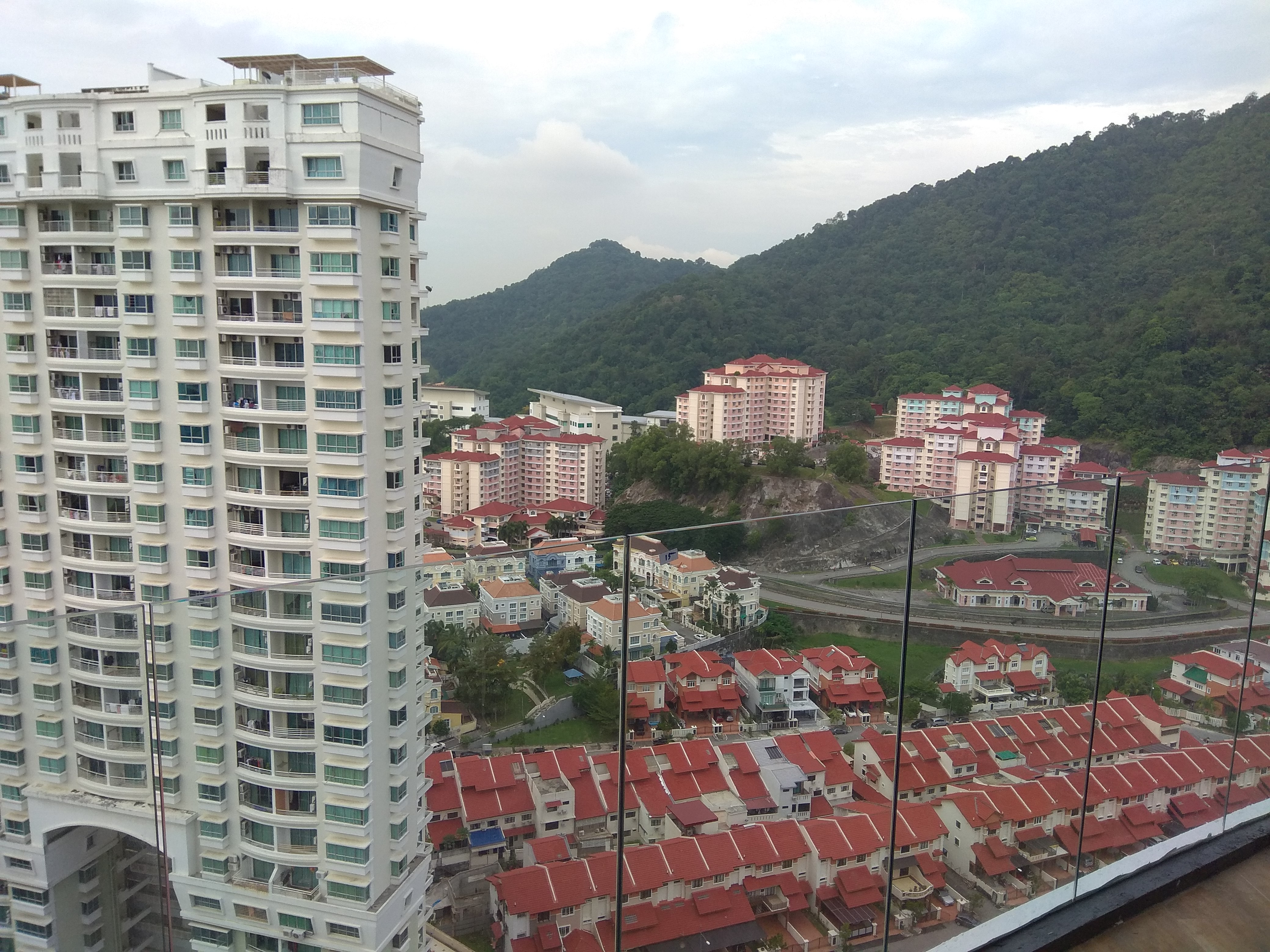 Units facing towards the East will enjoy views of the ocean from the higher floors, while units facing West will have views of lush green nature.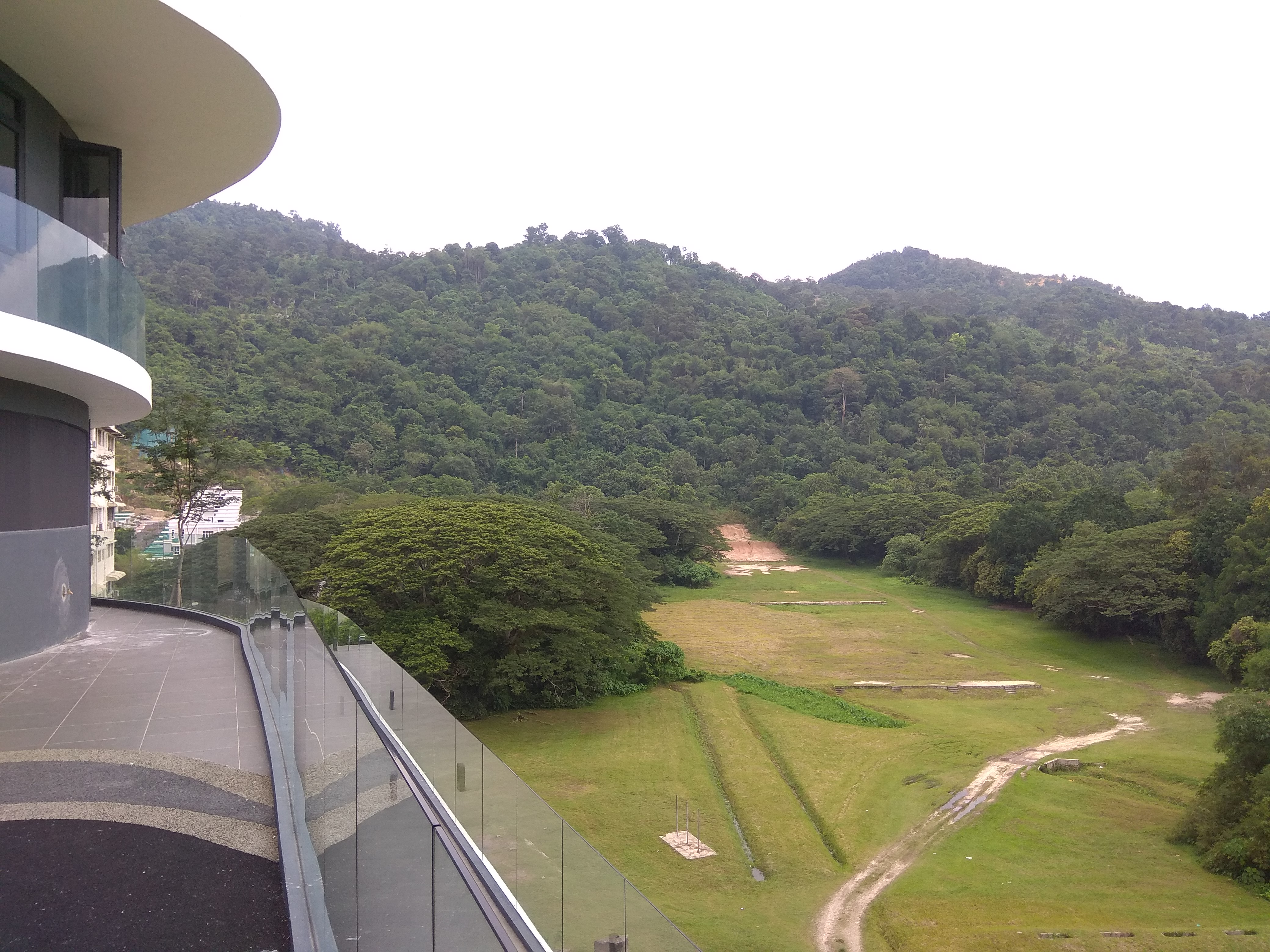 The main roads of Tun Dr Lim Chong Eu expressway will only be minutes away, while the Penang Bridge is 5 minutes away too. Arte S is centrally located, getting to both Bayan Lepas and Georgetown will be equally as convenient.