In the past 5 – 10 years, there are many infrastructures like MRT, LRT, highways, gaint developments like TRX, Bandar Malaysia, KL metropolis city, etc being proposed.
Bear in mind, being proposed not necessary equal to those project will confirm being materialized and completed within the timeline. As we can see, the KIDEX highway has been cancelled, MRT 1 from Sg Buloh to Kajang still in progress, MRT 2 from Sg Buloh to Serdang – Putrajaya alignment still uncertain, LRT extension to Putra height is being delayed, and the 1MBD project, Tun Razak Exchange (TRX) also nothing much progress.
Thus when come to buying property, whether for own stay or for investment, it is best we buy based on what it has been confirmed, especially the surrounding infrastructure and amenities.
Parkhill Residence @ Bukit Jalil is one of the new development project by Aset Kayamas Sdn Bhd, which consider quite promising in term of:
* 1,100sf – 1,300sf
* 400 metres from Bukit Jalil LRT station (already there!)
Click for Google Map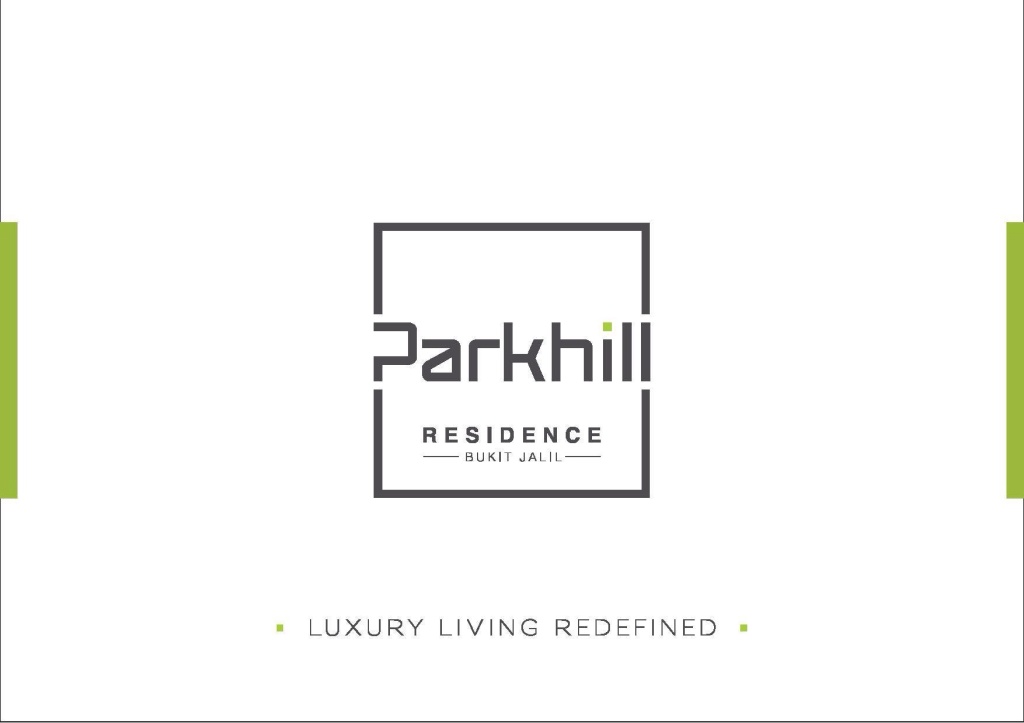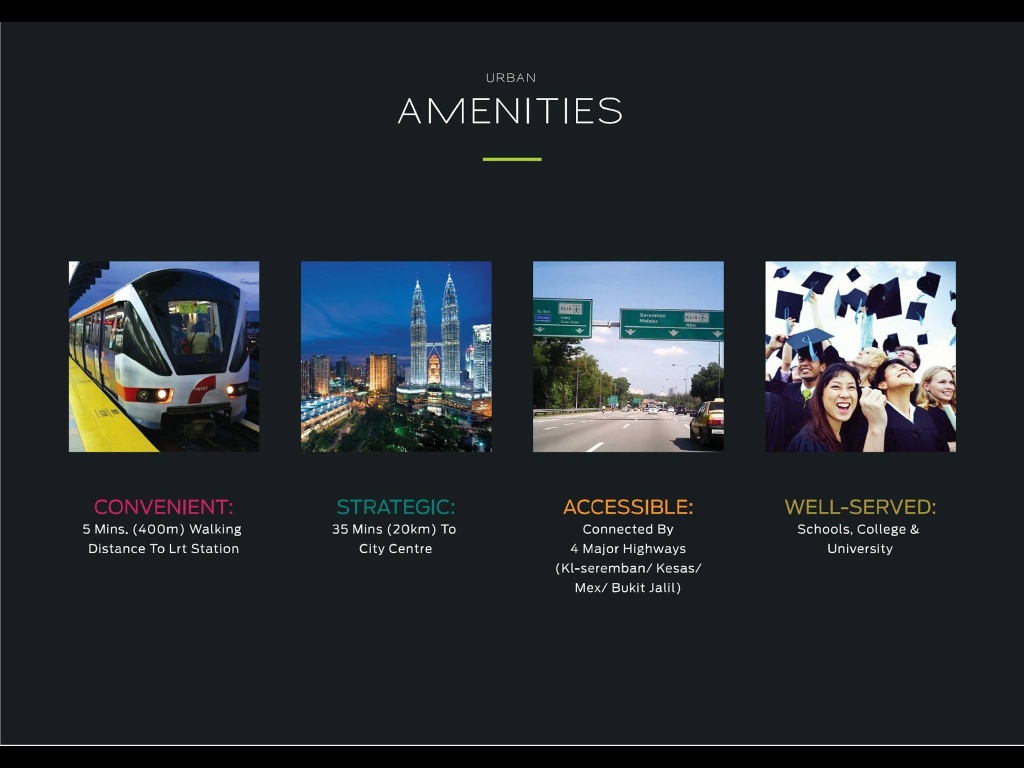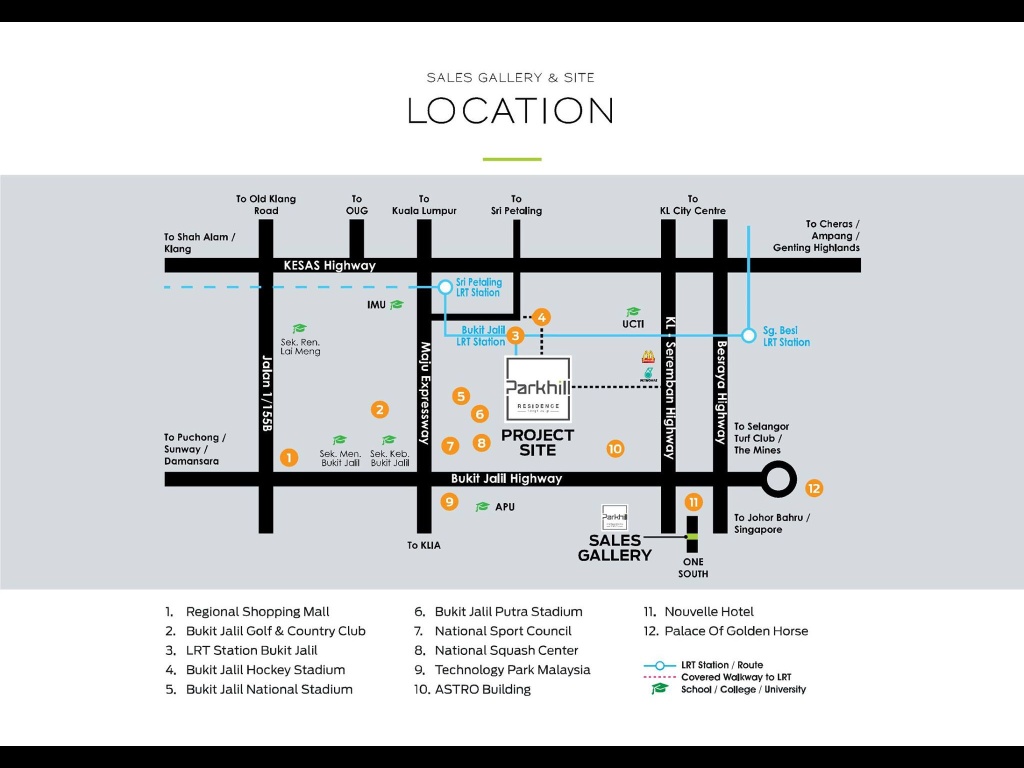 1. Location – prime address at Bukit Jalil (matured area surrounded by college, university and Multinational corporation. Nearby amenities including Bukit Jalil Golf and Country Resort, a beautiful park and Bukit Jalil Sport School)
2. 400m walking distance to Bukit Jalil LRT station – this is in fact the most attractive selling point from our view, as Bukit Jalil LRT station is already completed there, it is being used and functioning for over 15 years
3. Attractive price at RM535psf – compared to many other new development projects which is within walking distance to either MRT or LRT station, mostly are above RM800psf – RM1300psf, and furthermore, it comes with min 2 car parks!
4. Covered walk way to Bukit Jalil LRT station – developer took initiative to build the 400m covered walk way, it is exclusive for parkhill residence only
5. Interchange in Bukit Jalil highway – this interchange will be exclusive for Parkhill residence also
6. There is no old or new upcoming condominium/apartment in surrounding 500m – 1km radius – this is another great selling point for this condo! Meaning there will be no direct competition from other condo if you are a investor, no adding of additional traffic to the road accessment for this Parkhill Residence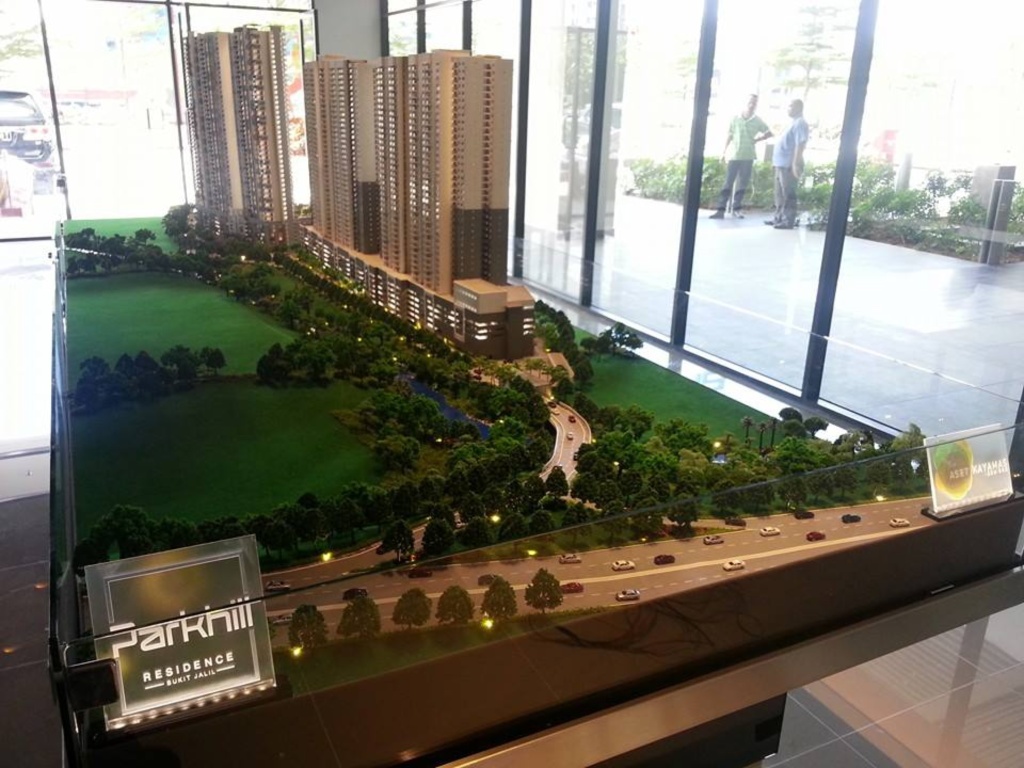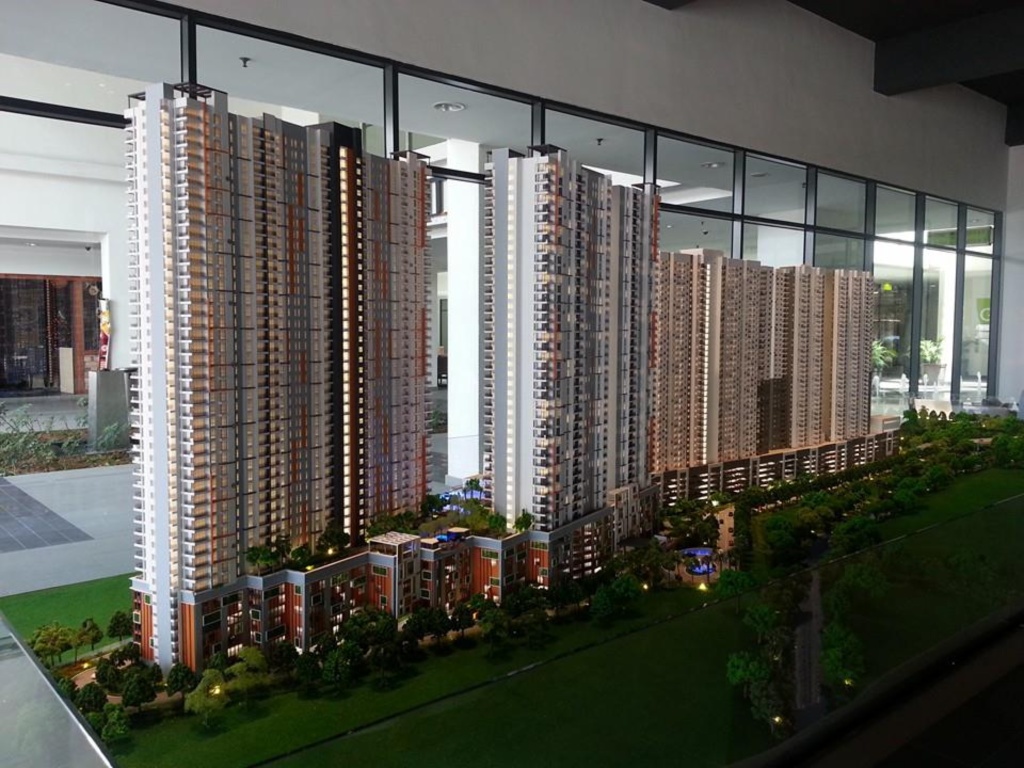 Enough of pros about this parkhill project, what about the not so attractive points?
1. Consider high density?
1062 units which is open for public
Another 2598 units which is open for government servant (this would be from the medium to high income group of government servants)
2. Leasehold?
Whether freehold or leasehold, it make no different from our point of view, as long as it is in good location with good surrounding neighborhood, infrastructure and amenities.
Needless to say, Bukit Jalil is consider one of the prime location, with affluent neighborhood, LRT station, major highways, international colleges, big cooperates, etc… Too many for me to write here.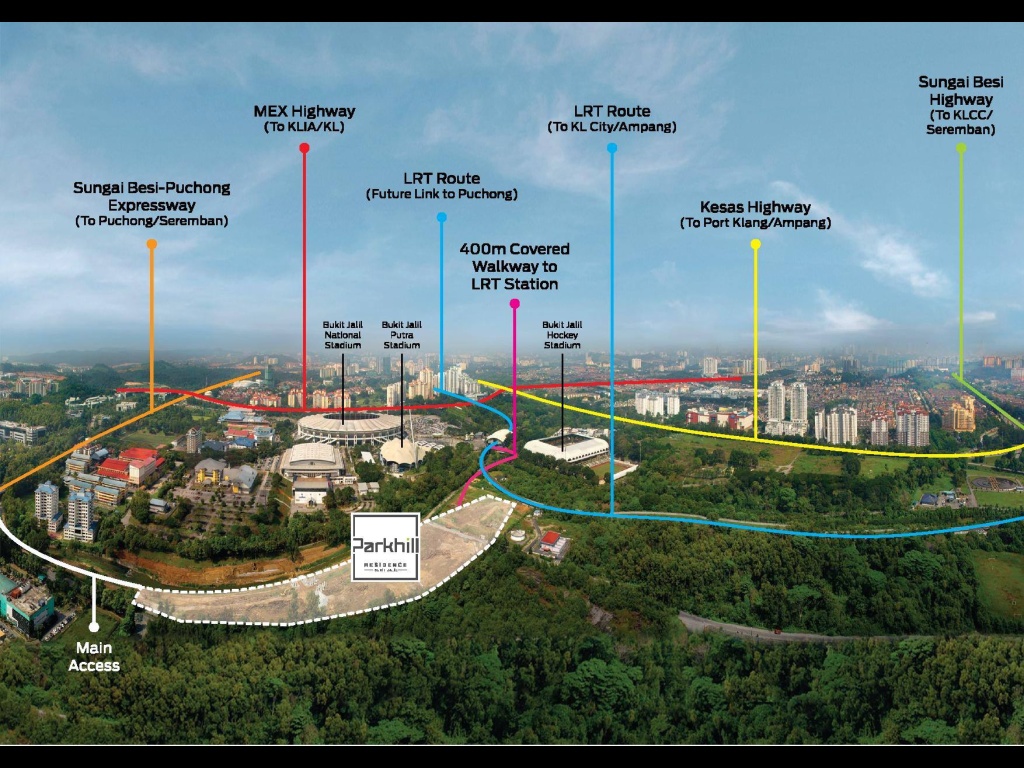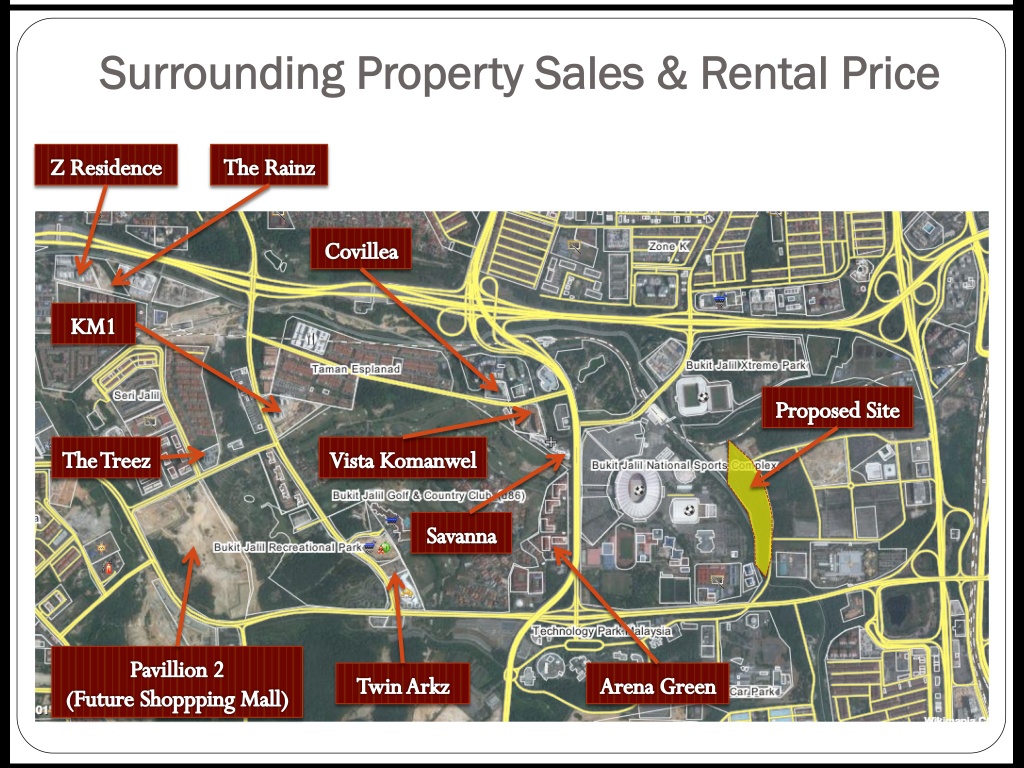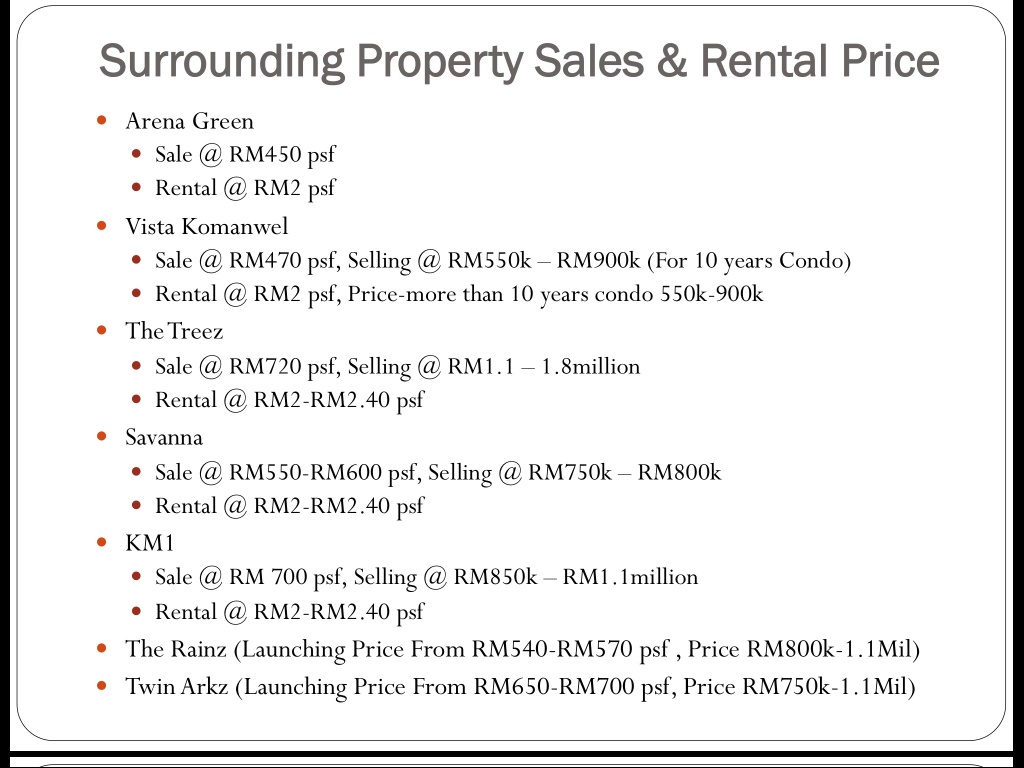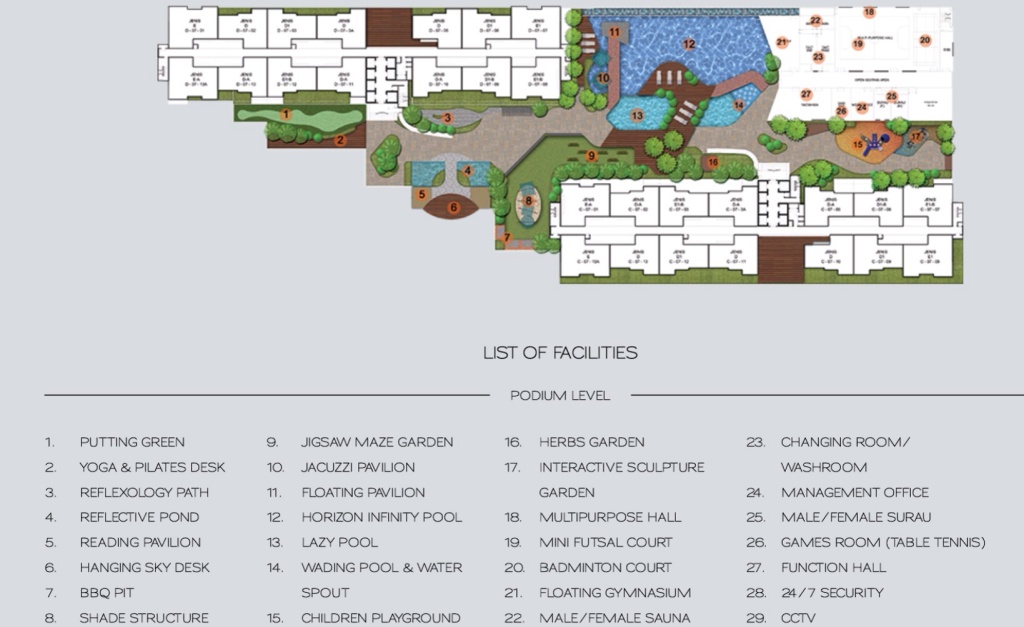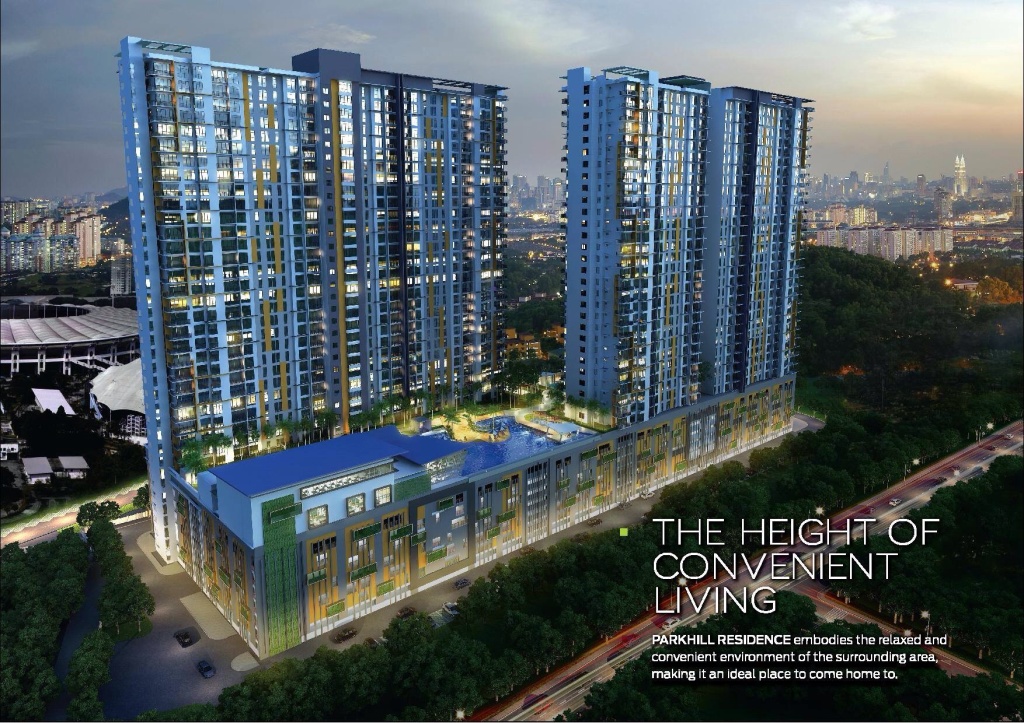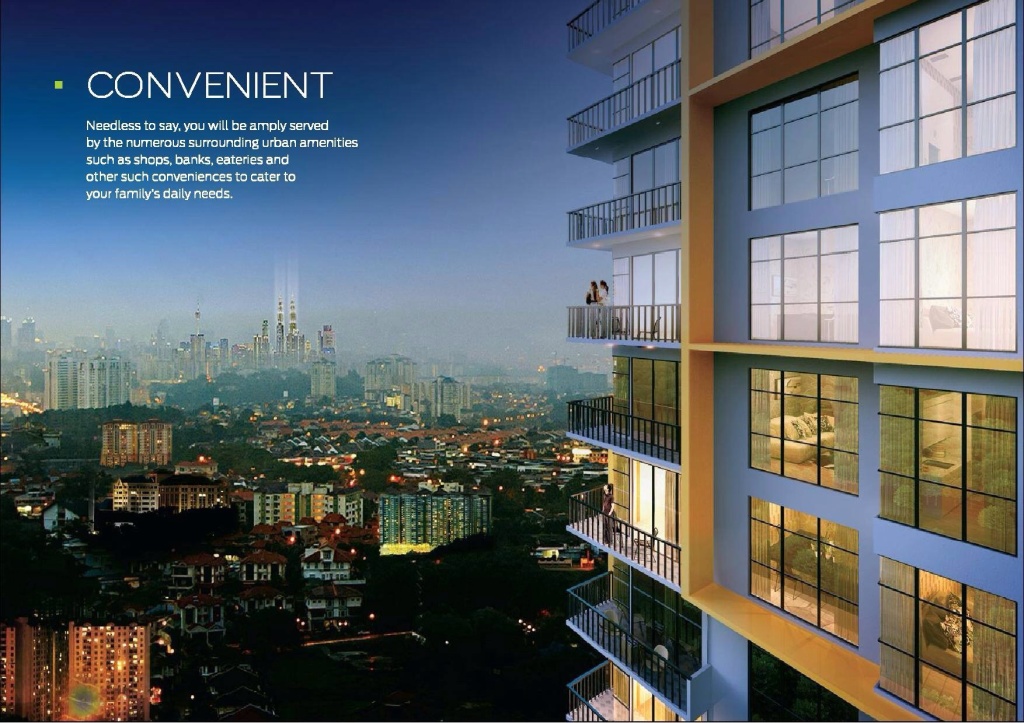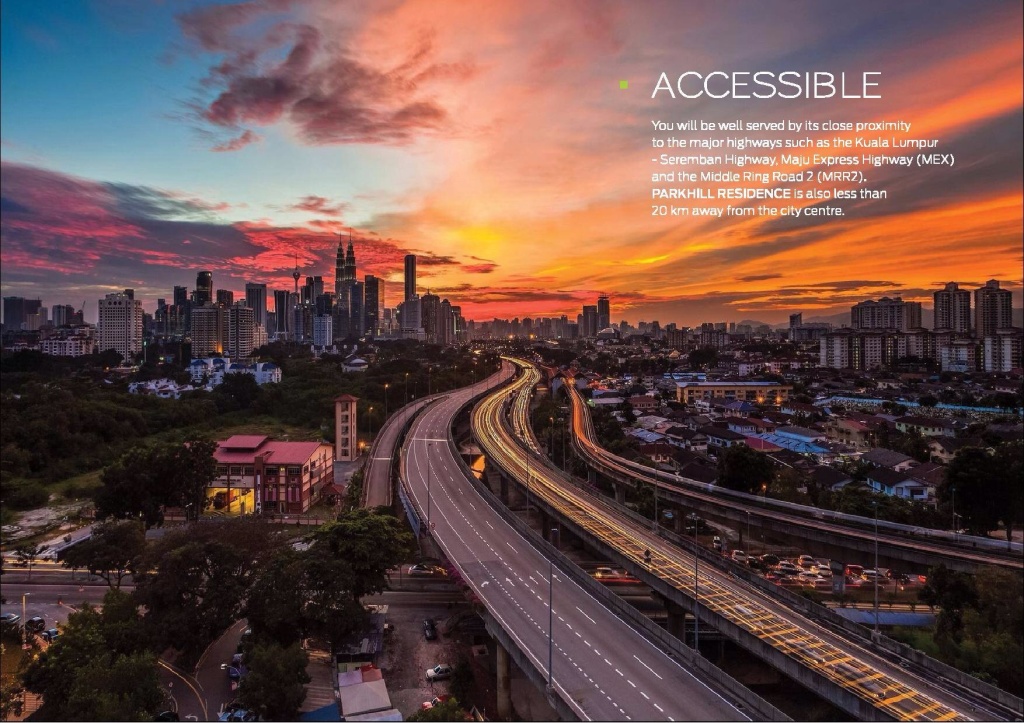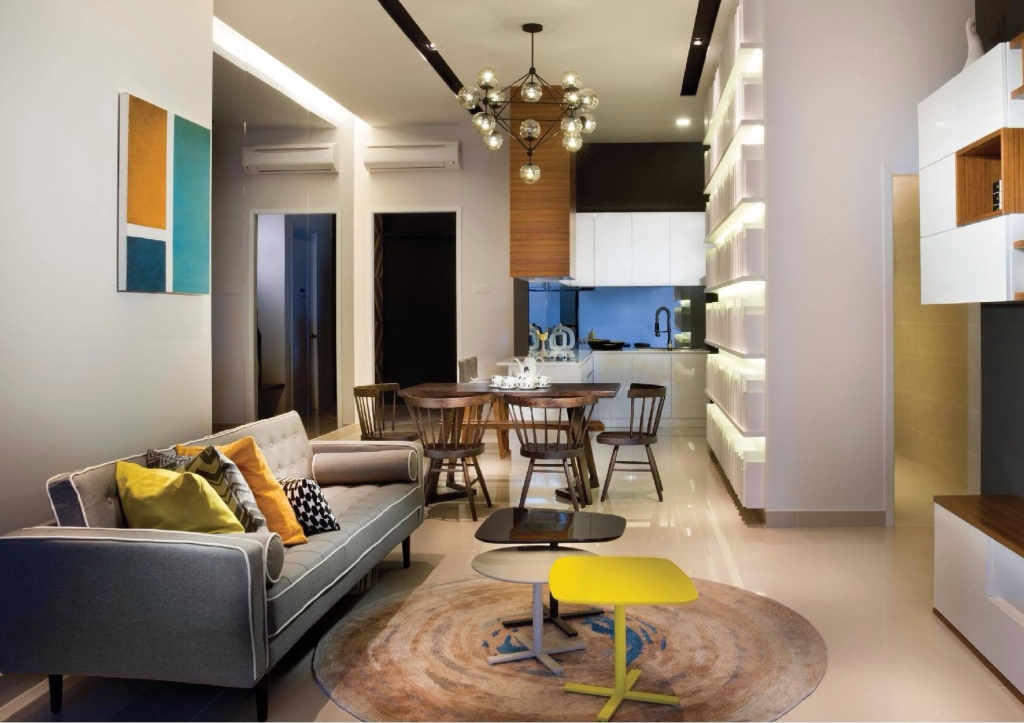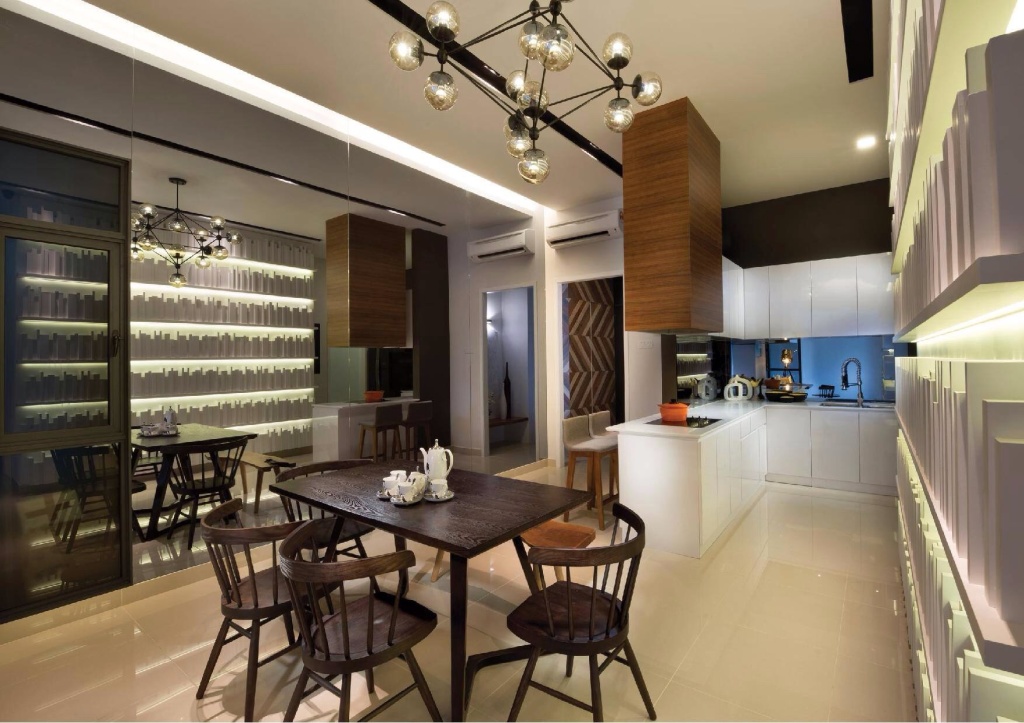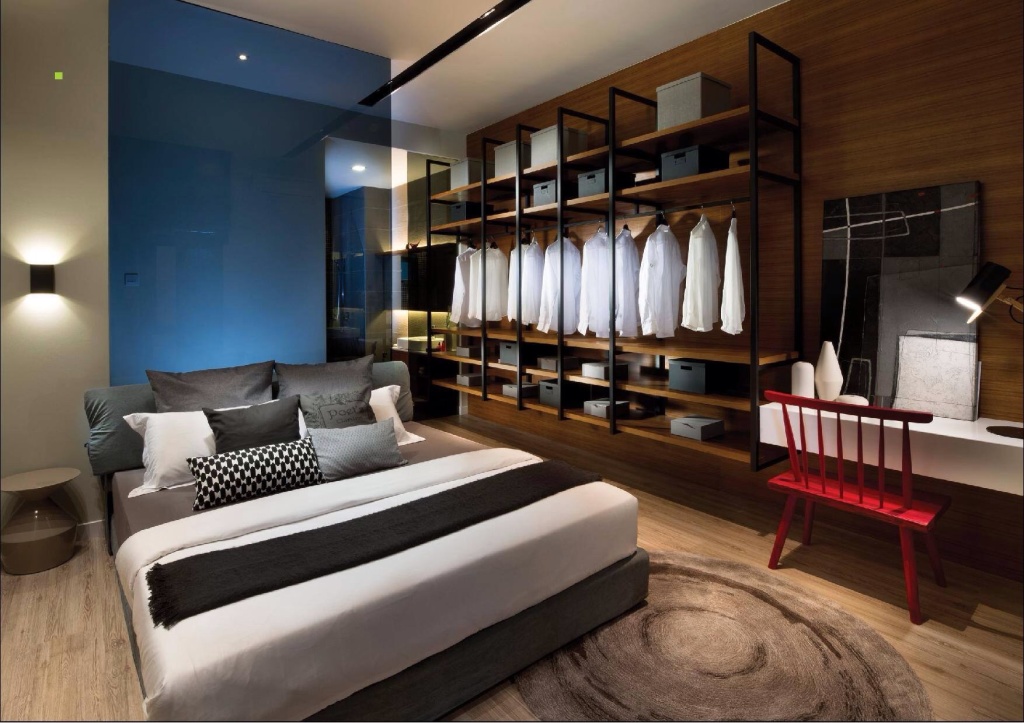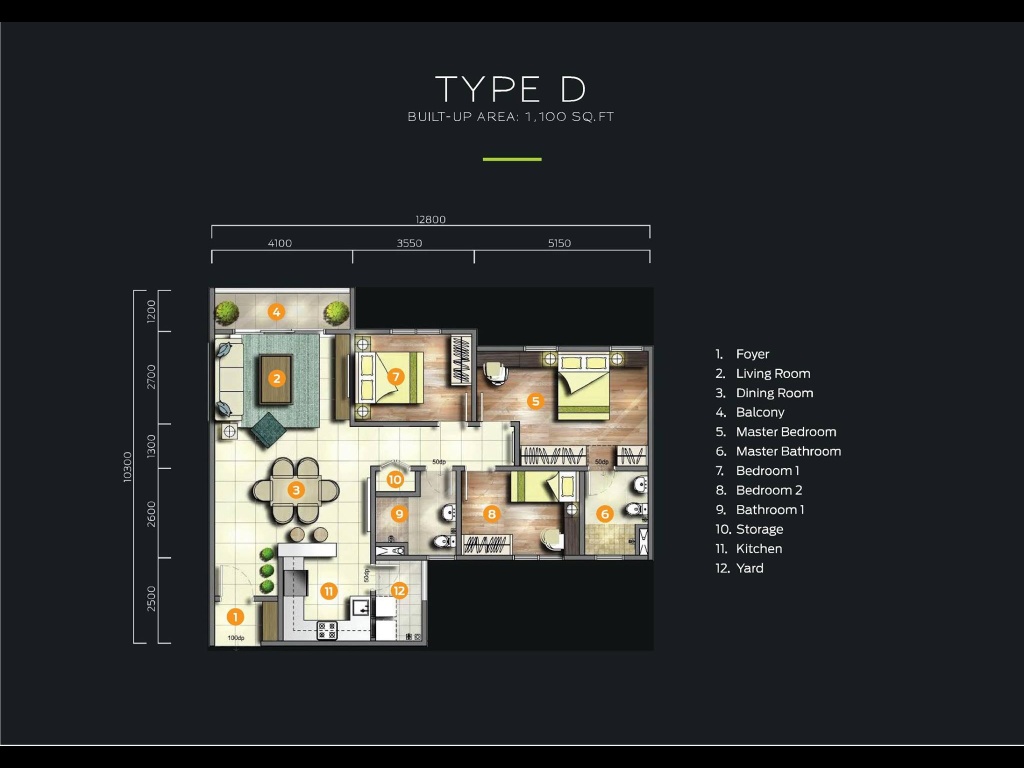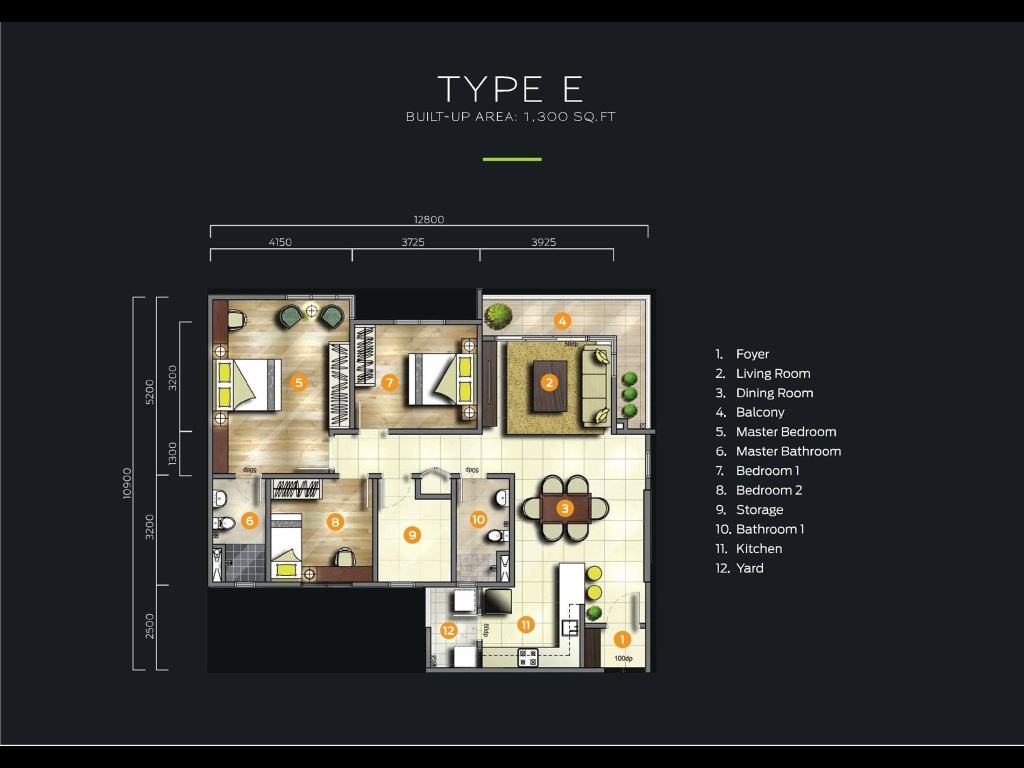 Attractive points for Parkhill:
* 1,100sf – 1,300sf
* 400 metres from Bukit Jalil LRT station
* Very affordable. From RM620,000 (after 5% rebate @ RM589,000 or RM535psf)
Attrative Package upon Official Launching
* 5% downpayment ONLY (developer gives 5% rebate)
* FREE SPA & Loan legal fees (RM9,600)
* FREE loan stamp duty (RM3,500)
* FREE 2-3 car
* * 0 Downpayment possible (5% downpayment can do 0% easy payment scheme for up to 36 months)
Based on above package, how much cash do we need to have in order to purchase?
Take the min price RM620,000 as example:
Property price at SNP: RM620,000
10% Downpayment: RM62,000
Developer gives:
* 5% rebate on 10% downpayment: RM31,000
* FREE SPA & Loan legal fees: RM9,600
* FREE loan stamp duty: RM3,500
Thus in total, we need to pay 5% downpayment only: RM31,000
If really keen to buy:
1. We got to pay booking fee to secure our preference unit: RM5,000 (fully refund if loan rejected)
2. Go to 2-3 different banks to loan application for loan application
3. Within 14 days, come back to sales office to sign SNP
4. Upon signing SNP, pay the balance RM26,000 (RM31,000 downpayment – RM5,000 booking fee)
5. Upon completion, RM10,000 debate
Bear in mind, we have to bear the interest during construction
Which is normally 5%-7% of the loan amount we borrow
Take SNP price of RM620,000 as example:
Loan amount (90% of SNP price): RM558,000
5% of the loan amount: RM27,900
This is the estimated total amount of interest that we need to pay to bank during the 3-4 years construction period.
In conclusion, in order to secure RM620,000 property:
If buy parkhill:
5% downpayment: RM31,000
5% interest on loan amount: RM27,900
Total cash needed: RM58,900
As compared to we buy a subsales condo @ RM620,000:
We need to have
10% Downpayment: RM62,000
S&P stamp duty and legal fee: RM17,390
Loan stamp duty and legal fee: RM7,890
Total cash needed: RM87,280
Disclaimer: this is just a review based on our perception, kindly due your own due diligent before commit to any property purchase.
PS: As on 11th April 2015, as shown in the sales chart below:
1. Lowest available unit price, at min price @ RM620,000, D-7-11 type D
2. Second lowest available unit price @ RM626,000, D-13-10 type D
If you are interested to know more detail or need our help to secure the above unit, can reach us by email.