It has been a while for not spending time in the property market. The last time I viewed property is November 2018. As I am aware that the market is slowing down with a lot of good opportunity. The current market is belong to the buyer. I was shared there is a good bargain in Shah Alam a week ago. Since I have not actively scouting property for a while, decide to make a trip down to Shah Alam to do site visit. The travel distance from Auto City to Kota Kemuning is 3 hours 50 mins.
Pangsapuri Kemuning Aman
Pangsapuri Kemuning Aman is located along Jalan Bukit Rimau, Off Kemuning Utama in Kota Kemuning, Shah Alam, Selangor.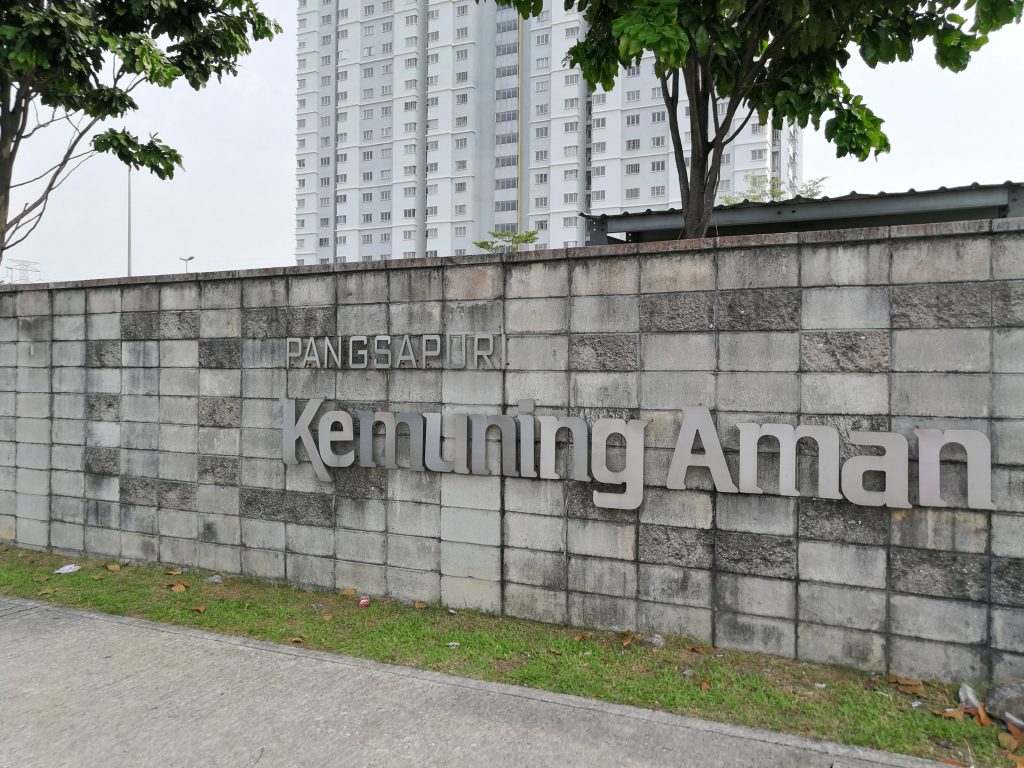 This is a freehold high-rise low medium-cost apartment development offering 596 units with built-up area of 736 sq ft. Total is 18 floors. Each floor has 8 units with 4 passenger lifts.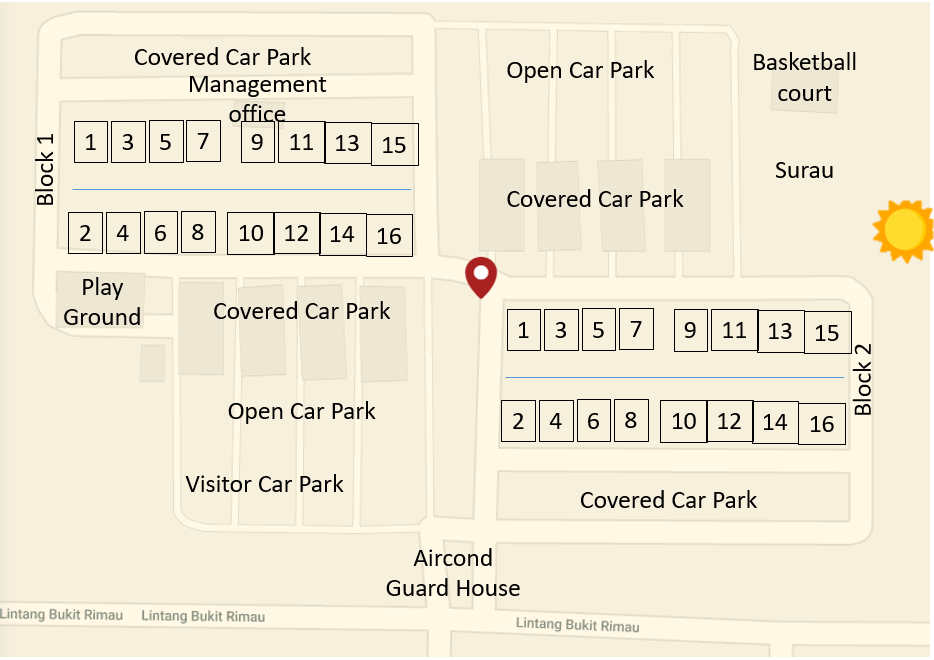 Facilities include kindergarten, Surau, multi-purpose hall and children's playground. There is covered car park. A basketball court also available. Beside it there is a open football field and a futsal field as well.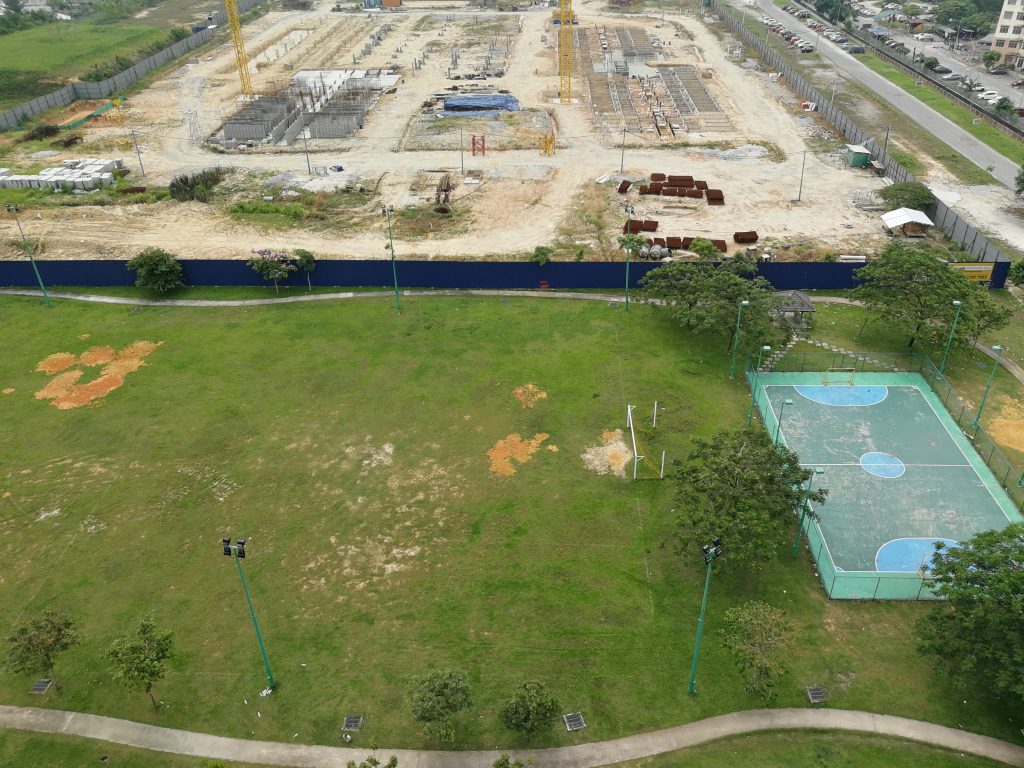 There are plenty of Visitors car park and contractors car park as well in front of the guard house. This will help to ensure proper parking by outsiders and can be control easily.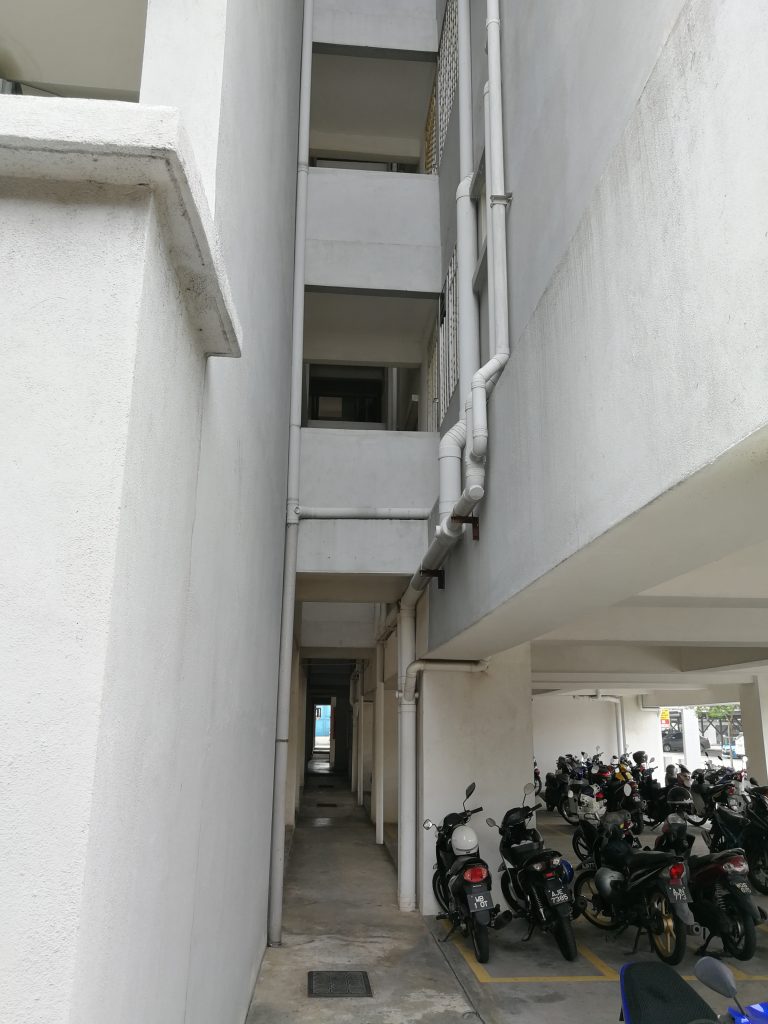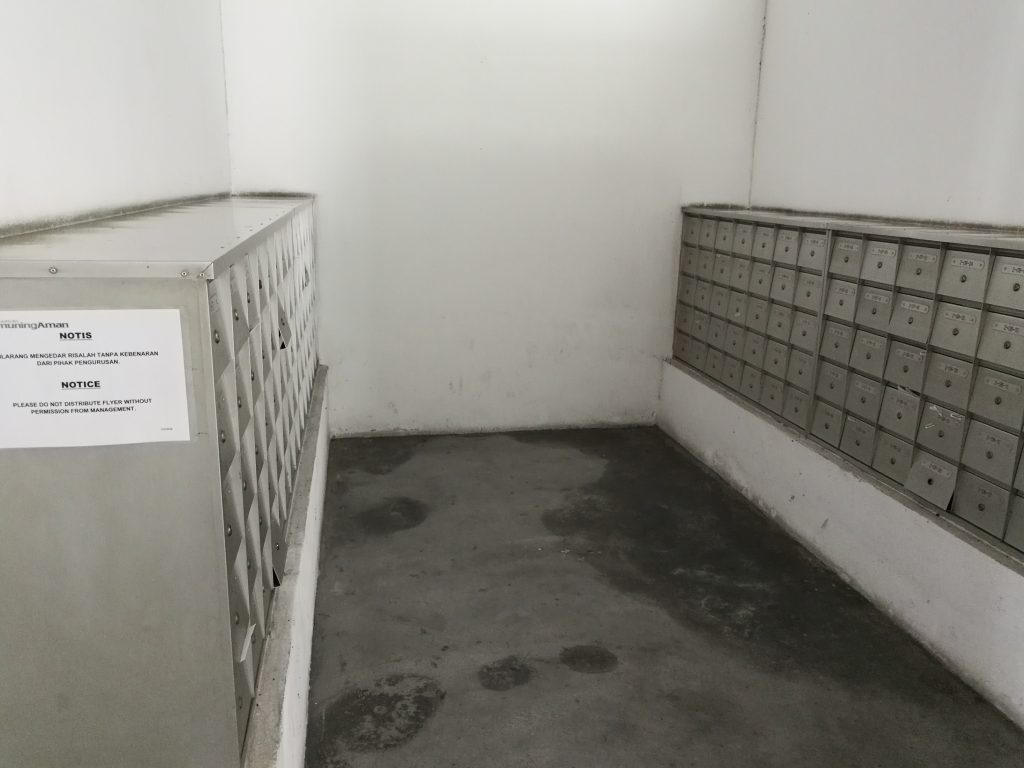 Motorbike are parked orderly
There are a lot of amenities near this apartment. 3km away has eateries, banks, clinics and shop lots. Schools in the vicinity are Bukit Naga National School, Sekolah Rendah Agama Bukit Naga, Chinese Taipei School and Bukit Rimau National School. AEON Big Bukit Rimau, Econsave Bukit Kemuning and Columbia Asia Hospital are within easy reach in just 3km away. 22km to Subang Airport.
KPJ Selangor Hospital and MNC Factory such as Panasonic Malaysia is 10km away. Small factory is just beside the Pangsapuri only. Bukit Kemuning Gold Resort and Kota Permai Golf Club are 4 km away from here. The location also surrounded by Guarded & Gated landed housing.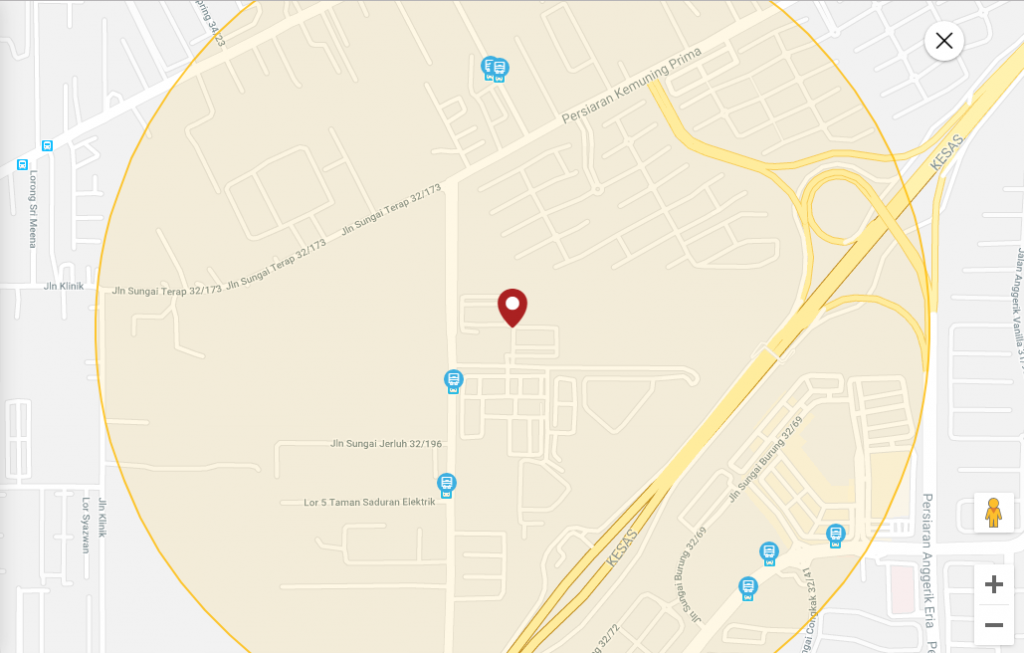 Jalan Bukit Rimau is accessible via Jalan Bukit Kemuning and Shah Alam Highway (KESAS). Public transportation in the area includes buses and taxis.
Security
Upon arriving at 9.30am, I went to register in the guard house and was told I cannot go in without any appointed agent. My viewing appointment was at 1030am. Since I have 1 hour to do my own research, I request to go in after registration. After further explaination, the access still not granted. The security here really tight. First time i met with such a high standard security procedures. It cannot compare to any other high end condominium.
In the ground floor, there is 1 camera to monitor who is going into the lift. At each floor, there are 3 cameras to monitor for 3 directions (Left wing, Right wing and Lift). The security really impressed me. I cannot recalled any high end condominium has such a high number of CCTV camera covering each walking path.
Vacancy Rate
I done a quick check on few levels, averagely there are about 3 units are vacant. It translate to 20% vacancy rate. Since it is a Saturday morning, the car park still empty. Further understand that, normally the units are rented to the factory nearby such as Panasonic Malaysia. Spending 2 hours time there, I saw a lot of family members going in and out. The take up rate for the owners is high there as well. It can be feel at the whole environment as it is clean, well maintain and all are in orders.
Maintenance fees
Level 1 to Level 9 is charged at RM123 per month with one car park
Level 10 to Level 19 is charged at RM133 per month with two car park
Rental
The rental range between RM800 (unfurnished) till RM1200 (furnished).