Although Desa Permai Indah is a leasehold property, I still fond of this property as long as can buy below market price. I did a viewing in year 2016 and recorded in this blog: viewing of desa permai indah block N
Recent days, my friend informed me that there is a unit wanted to sell around RM300K. Without wasting any time, contacted the real estate agent and make a viewing arrangement on the next day. Below are some of the picture taken.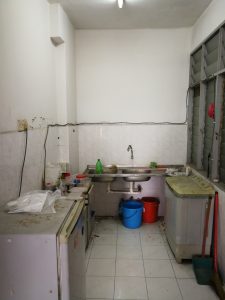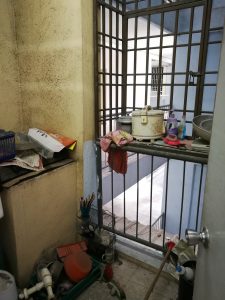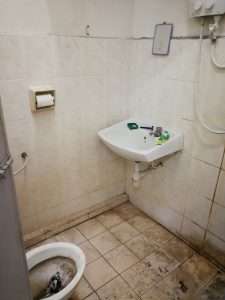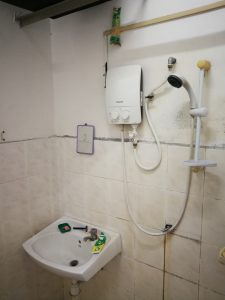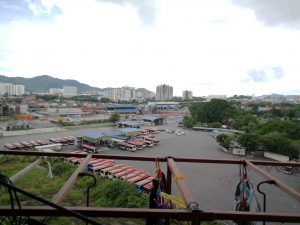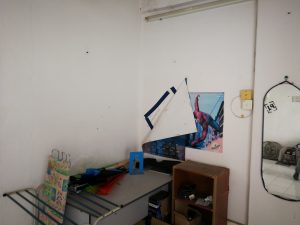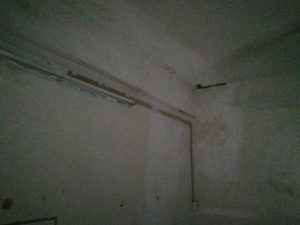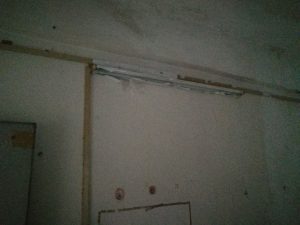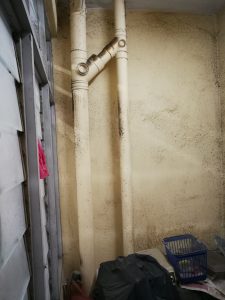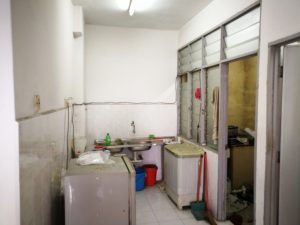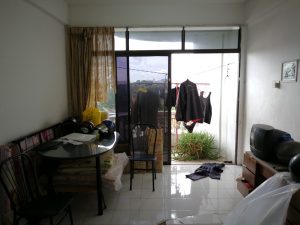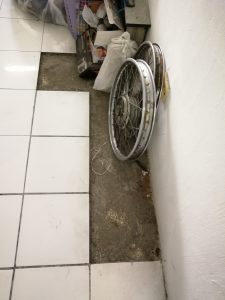 Estimated quotation if want to renovate the house also available at the price at Feb 2017: Estimated quotation for renovation
After several negotiation with the seller, finally reached the agreement.