As property investors, the key objective is to generate positive cash flow from the rental properties. Nobody wanted to invest in the negative cash flow properties which will harm your pocket very much. The investment objective will be in drained. A lot of unforeseen situation can happen to the properties if no plan from the beginning. It will caught the investors in chaotic mode if the negative cash flow is huge.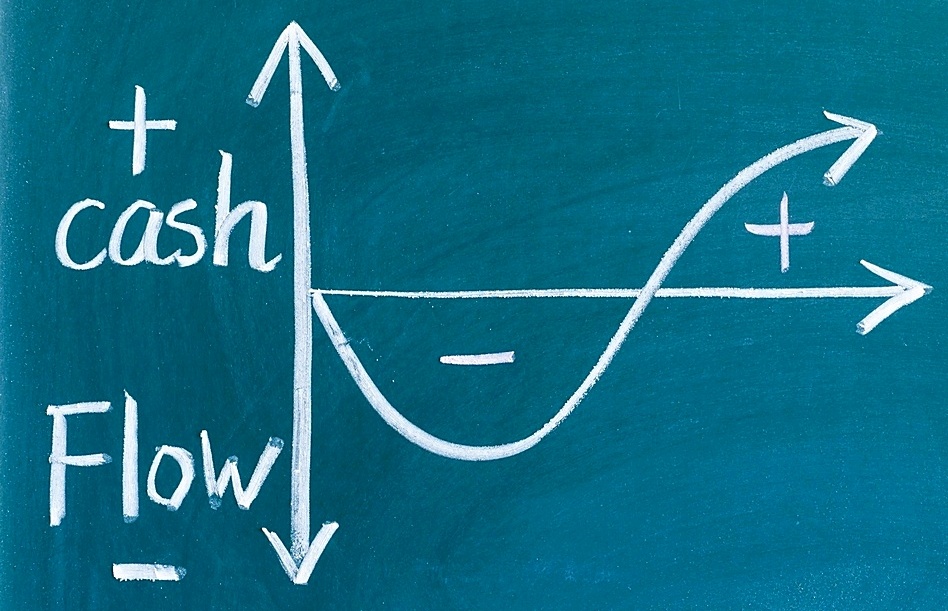 What is negative cash flow in property investment?
Let's understand exactly what a negative cash flow is. Negative cash flow can be best described as you have to take out money from your pocket every single month to fund your property investment. For example, your monthly installment is RM1500, however, you only rented out for RM1300. That will translate to RM200 negative cash flow monthly.
Two Factors that are affecting the negative cash flow are as below:
Lower demand of the rental property
Not in the mass market
Lower demand of the rental property
If you buy a property at the outskirt of the town, educational hubs or not in industrial pack area, there will be no demand on the rental at all. The local residents only will stay within the vicinity of their own family members. That means studying the property's price compared to the market prices. Researching the location is important because it will show you whether there is demand for rental properties or not.
Is it in walking Distance?
Having your rental properties within walking distance of public services is always an added value for you and your tenants. Properties with easy access to public transit or walking distance to desired areas will fetch higher rental than similar properties that are further away. Find a property that is walking distance but not near to bus stops or high traffic flow. This is to ensure that your tenants can enjoy their privacy yet have nearby accessibility.
Not in the mass market
What does it mean that not in the mass market. It simply means that the rental is out of reach. For example, in Penang island, mostly of the income earners are working in the Industrial area which salary fetch from RM3000 to RM5000. With such income, probably the affordable rental will be RM700 till RM 1000 per month. If asking rental is above RM1500, probably will be out of the mass market. I have seen some of the high end rental market asking for RM8000 to RM10000 rental per month. These kind of the rental only affordable for the expatriates which is only very small group only.
As such, when buy into the rental properties, one required to know who is the main target, students or fresh income earners etc.