Since key collections for the Arte S Penang, busy engaged with the renovations guy. After three months of renovations at the Arte S, these rooms are transformed in a flash, thanks to clever budget friendly renovation team.
You may read the key collection of Arte S here and renovation budgetary quotation here.
Below are some of the renovation pictures to share to inspire your next renovation tips how to turn your empty unit to cosy place with RM33K or less.
Arte S Kitchen Before Renovation and After Renovation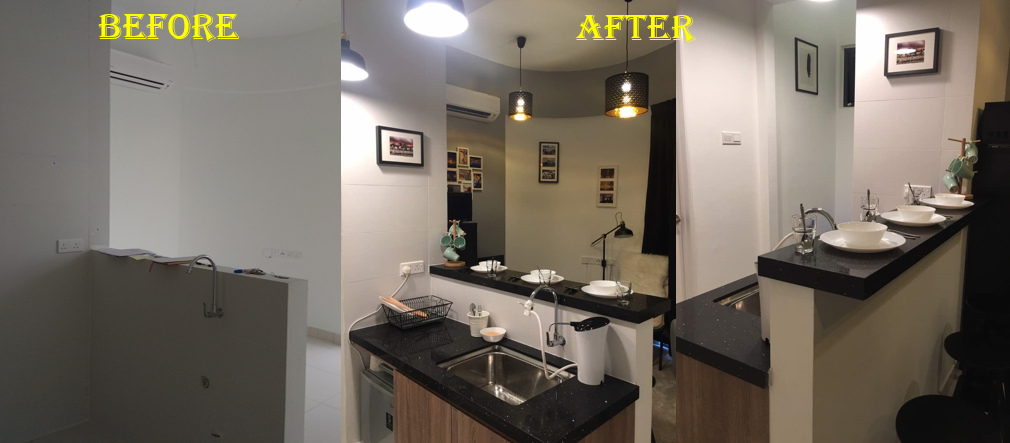 Arte S Living Room Before Renovation and After Renovation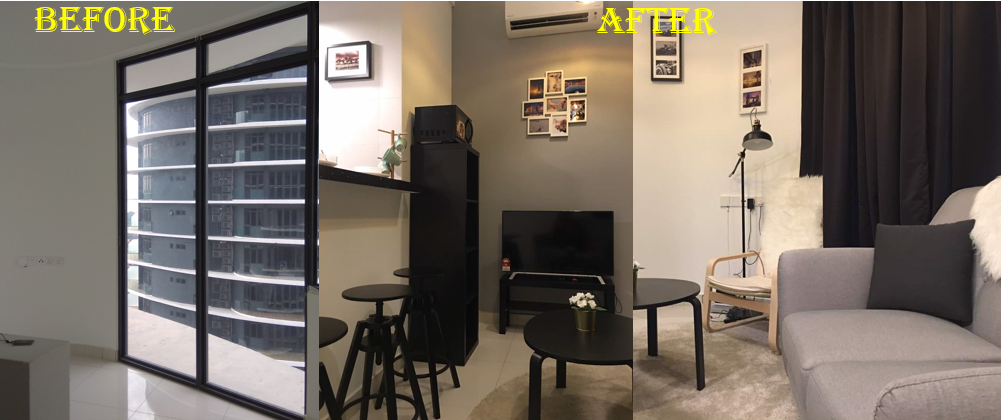 Arte S Common Room Before Renovation and After Renovation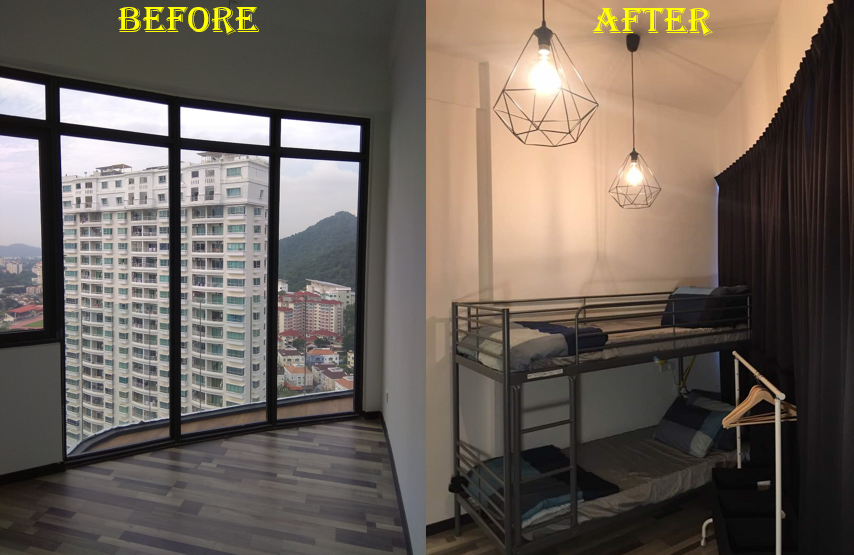 Arte S Master Room Before Renovation and After Renovation