Would you still invest into new development property in year 2014? How is the economy perform at that year? How is the property sentiment during that year? Can anyone recalled? I research back some of the statistic and share with all here.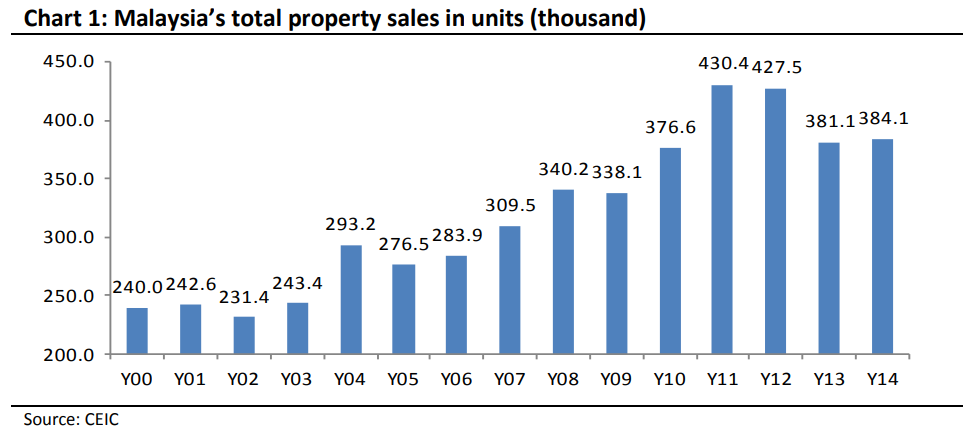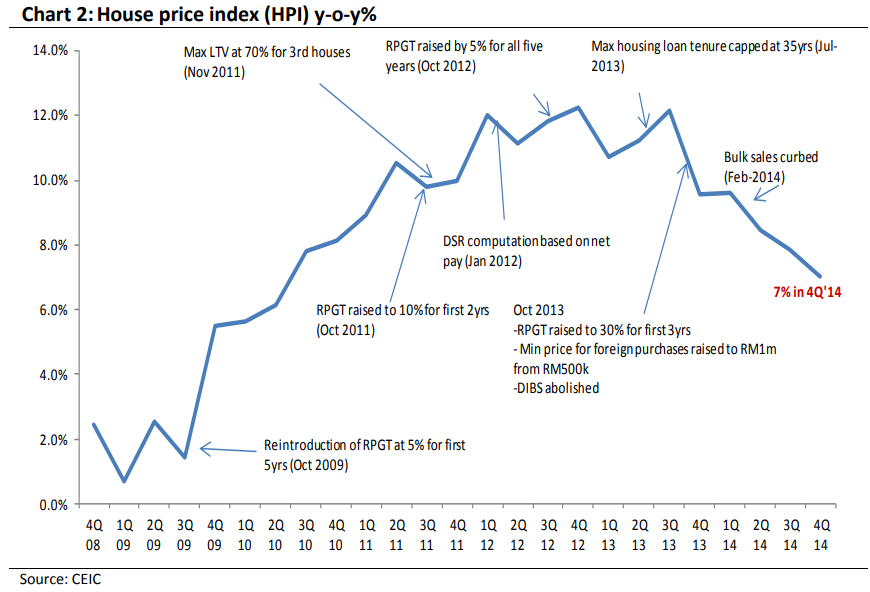 Based on the above 2 chart, the property sales is coming down, the property price also coming down. With such negative sentiment, would you still invest into property or you will wait for the price to bottom? What would be your actions? If you are real investor, you would not care the market is good or bad, they always make money from property investment. They are not depends on market, instead of understand the real demand. They not only buy as a home buyer, buy 1-2 unit then stop, but invest 5 units, or even more.
Introduction for Atlantis Melaka at Kota Laksamana
One of my circle of investor share with me a project in Melaka called Atlantis. To summarize it, below are some for the details.
Unit=34-xx-xx
Sqft=689 sqft
Price=$375050
The deal for the Atlantis Melaka was below at that time:
Rebate=8% and only need to pay 2% Upon signing S&P. In which the initial cash layout will be $7501
Risk assessment:
1) Low risk as Tower C already appreciate 17%)
2) Tower D will increased more
3) Developer? Not very familiar but my team member already done the background search on this.
More information on the Project:
Sitting on 5.362 acres, 40 storey Service
Apartment, comprises 4 blocks with 340 units each.
With above information and analysis, one of my friend bought 2 units there. They are aggressive investor.
Today met with an agent, he shared with me that the recent transaction for the smallest unit sold at RM470,000
What is the return on investment?
As mentioned in the beginning of the article, 2014 is the year that property prices is on the down trend. And if you invested RM7,500 in that year and sell it this year, what will be your return? Just need to do a simple math
RM7500 has grown to (Rm470,000 – RM375,050) = RM 94,950 in just 4 years!
The CAGR is 88.63%, what an amazing return!