The below video shown the new access road from Federal Highway (KL- and PJ- bound) to Jalan Kerinchi and Jalan Pantai Baru (Kampung Kerinchi to Penchala Link and Sprint Highway)
Video by Bangsar South Nexus
KUALA LUMPUR: The newly opened access road located along Jalan Kerinchi 3 directly opposite Bangsar South which will connect motorists on the Federal Highway (KL bound) to the Sprint highway and the Penchala link will help to ease traffic congestion in the area.
If you are from coming from KL on Federal Highway, keep left and follow the Bangsar South signboard as shown in the photo below.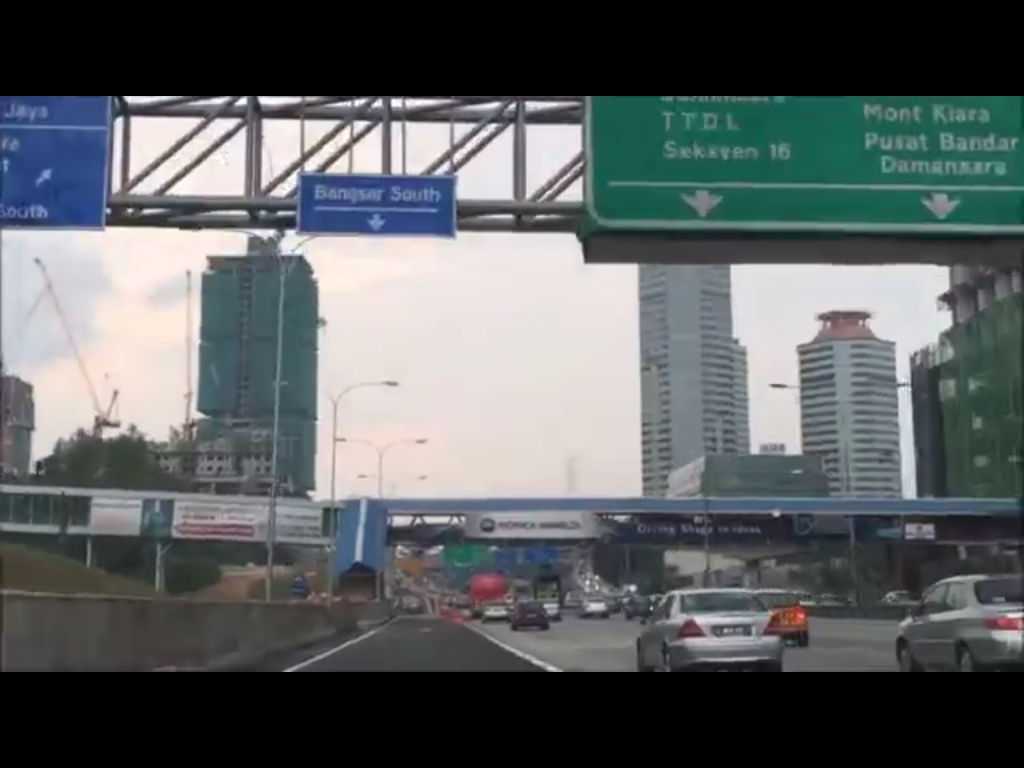 The traffic jam along Jalan Kerinchi and Jalan Pantai Baru is very critical especially during peak hours. This project is aimed at easing this traffic condition
Motorists who want to access the Sprint Highway and the Penchala link from the Federal Highway (Jalan Syed Putra) can now do so via the 800-metre access road located here.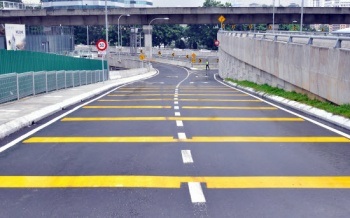 Likewise, motorists who want to enter the Sprint Highway and the Penchala Link via the Federal Highway (PJ bound) can also use the new road to do so.
The access road was built to alleviate traffic conditions coming from the Federal Highway, especially during peak hours.
It also provides easier access for motorists to the Sprint Highway without the hassle of the peak hour Federal Highway jam.
The new access road, which was undertaken by the FT ministry and Kuala Lumpur City Hall cost RM20 million and is already open for use.
The road will also benefit residents, stakeholders and office staff around the Pantai Dalam area as roads there also get clogged during peak hours.