When new owner received the key handover, it will be the most happiest day.
The developer or Buidling Supervisor incharged will do joint hand over inspection together with Owner. Normally Building Supervisor will show the new owner all the facility and do the defect inspection together. There is one thing cannot be tested or perform together with the Buidling Supervisor which is the leak test to the lower unit. Leaking can be nightmare for owner if this is not conducted because the repair work will be lengthy and dusty if there is anyone stay in.
Ceiling Leaks check:
Ceiling leaks occur when water from the unit above yours leaks into your ceiling through the concrete floor slab.
This usually happens because of wear and tear of the waterproof membrane and screed in the floor slab.
This phenomenon is more common in older buildings and typically occurs in wet areas such as toilets and bathrooms.
However, there is no exception for the new condominium that is just obtained the Certificate of Completion.
As such, it is important to conduct the leak test for lower unit and request your upper unit to perform the test for you.
Below is one of the example I conducted for my lower unit neighbor. It is simple and just took 20 mins. Cost is less than RM5 for cotton tape.
Step 1: Buy the cotton tape from any hardware shop like below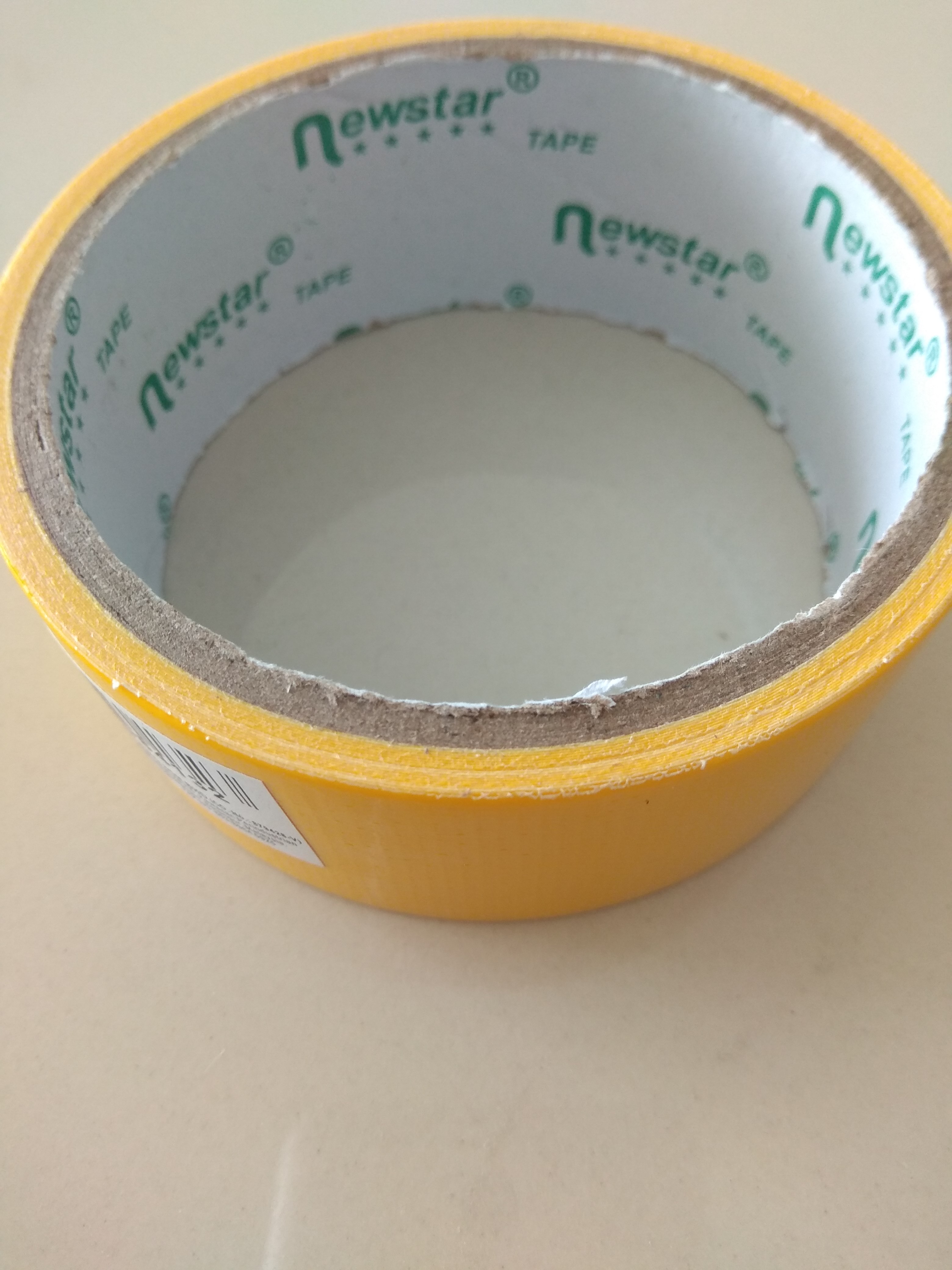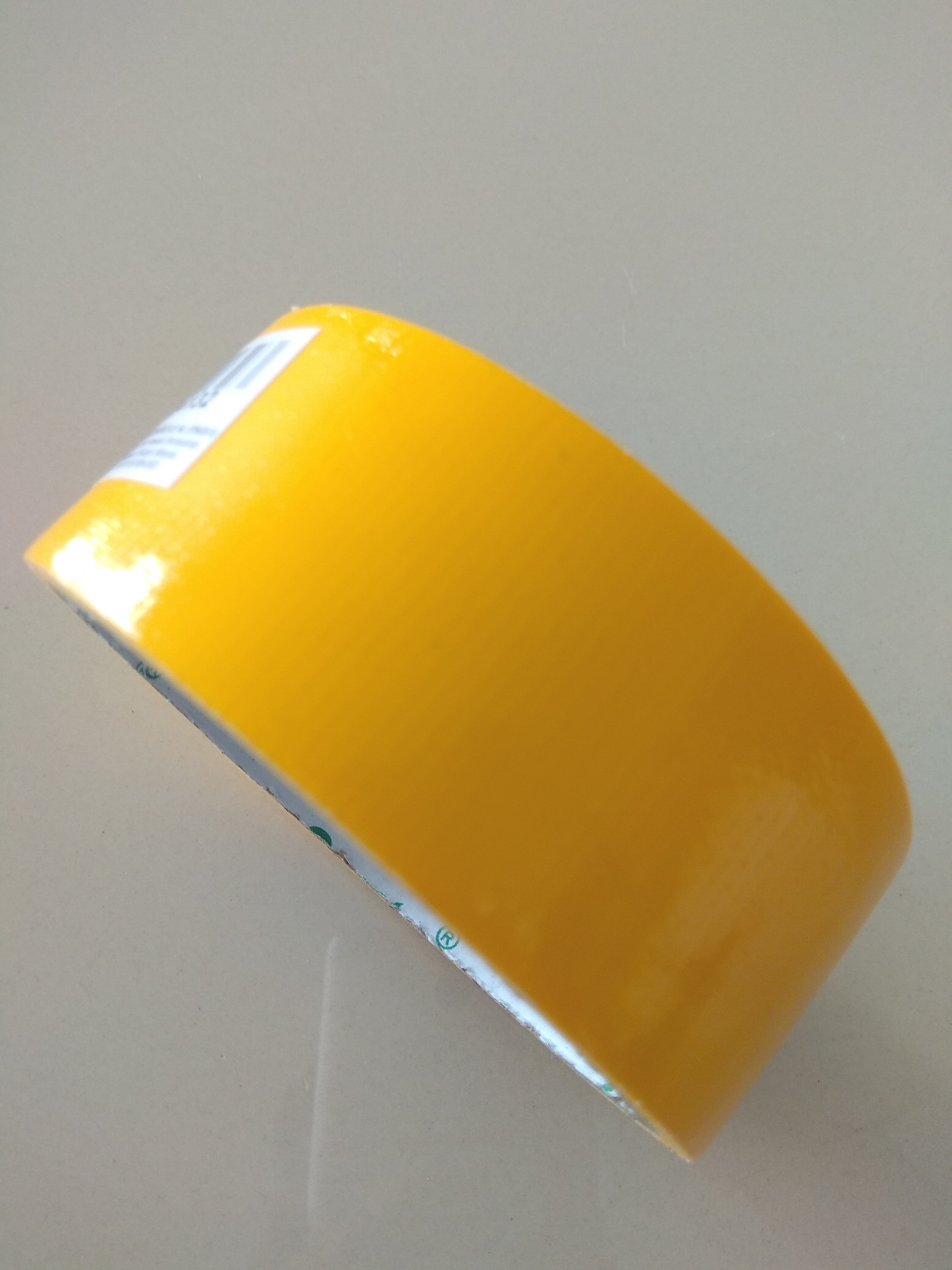 Step 2: Put on the cotton tape to cover the drainage area at toilet and bathroom, ensure there is no hole or opening for the drainage so that it can contain the water later.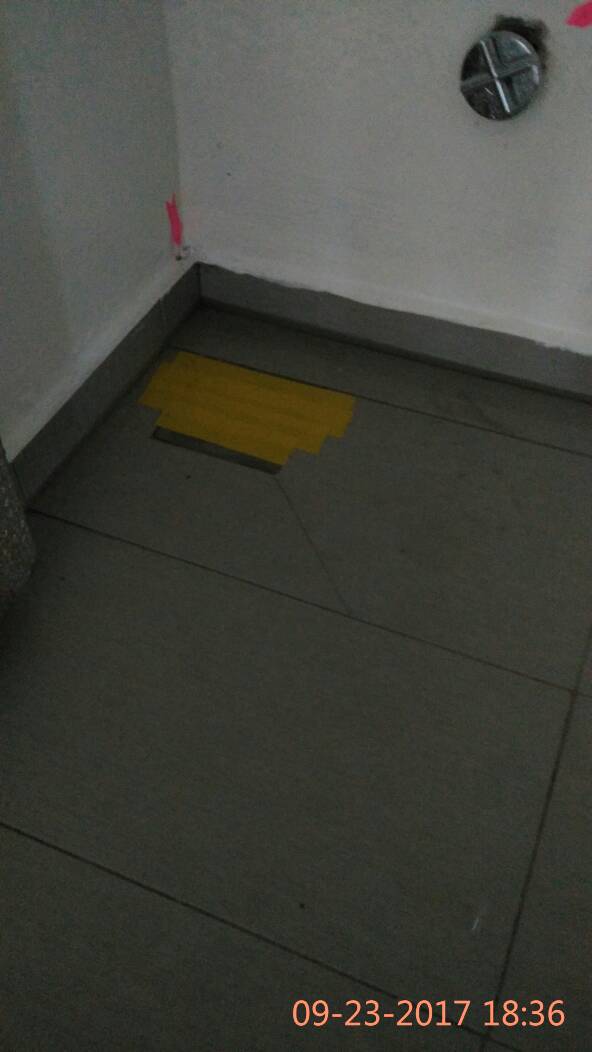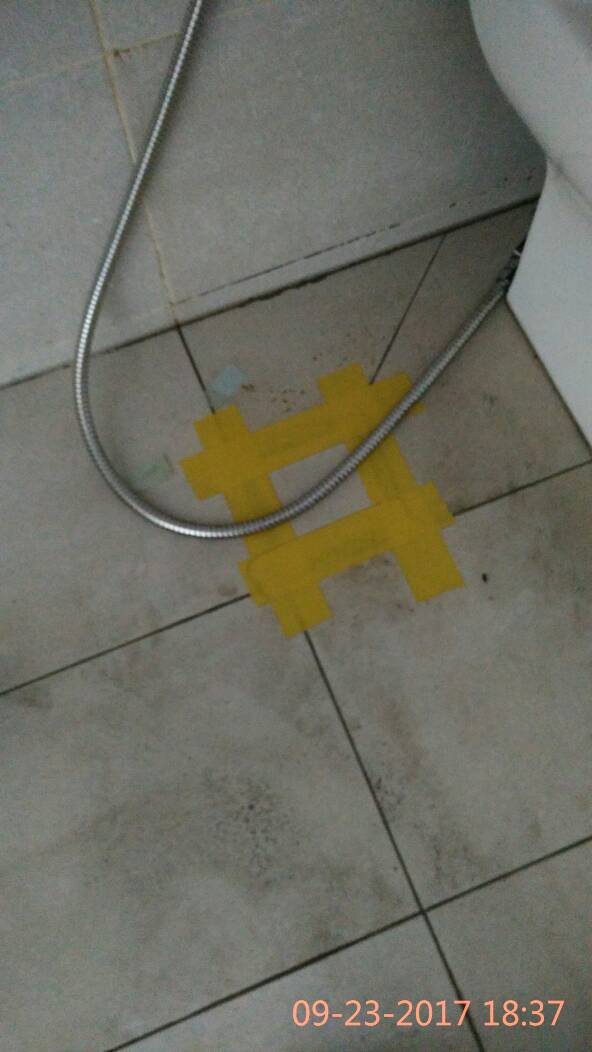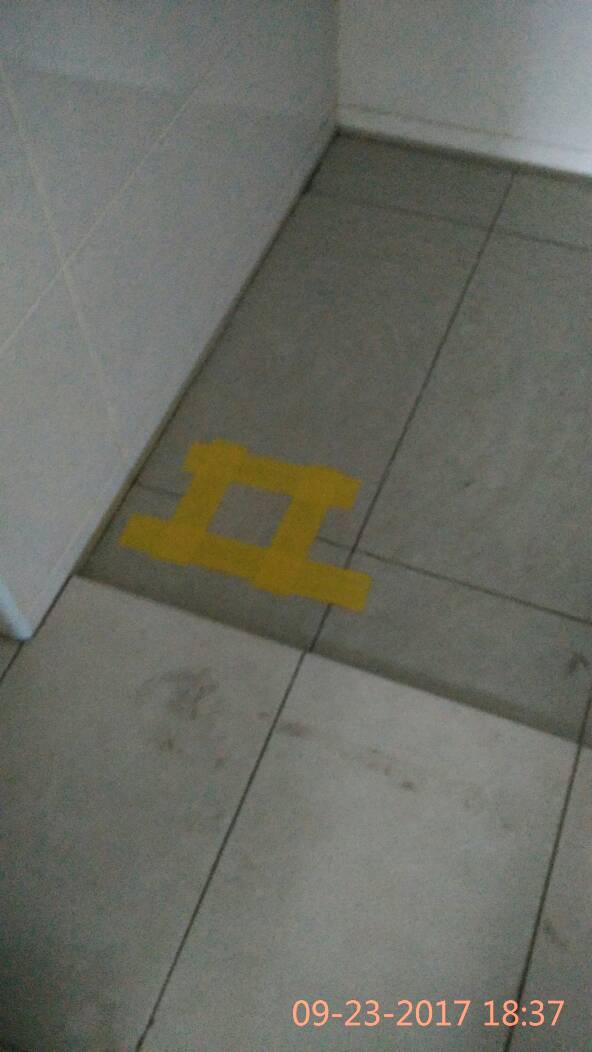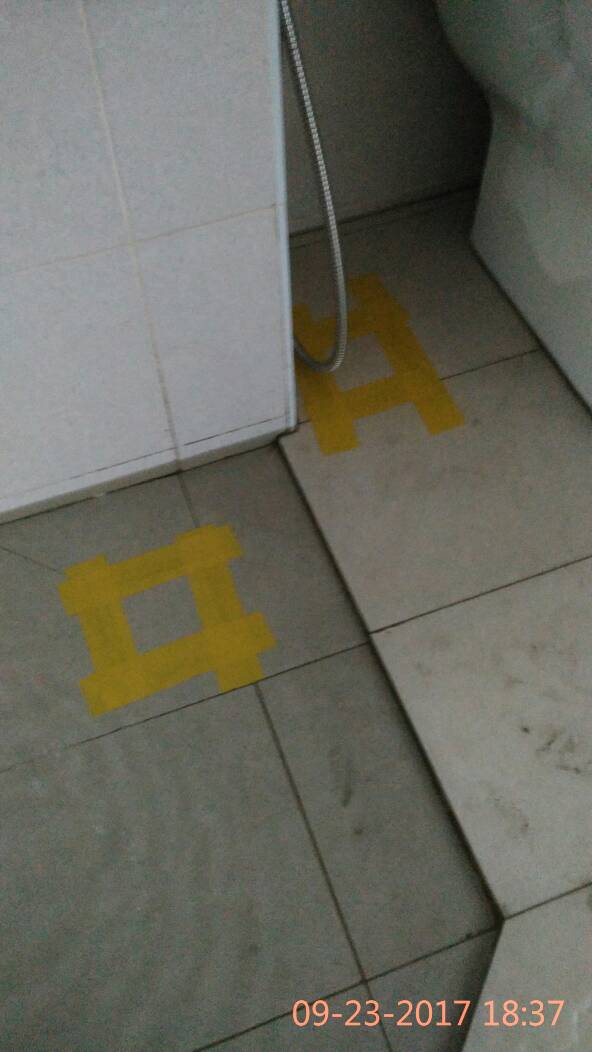 Step 3: Turn on the water and let the water fill up the whole area.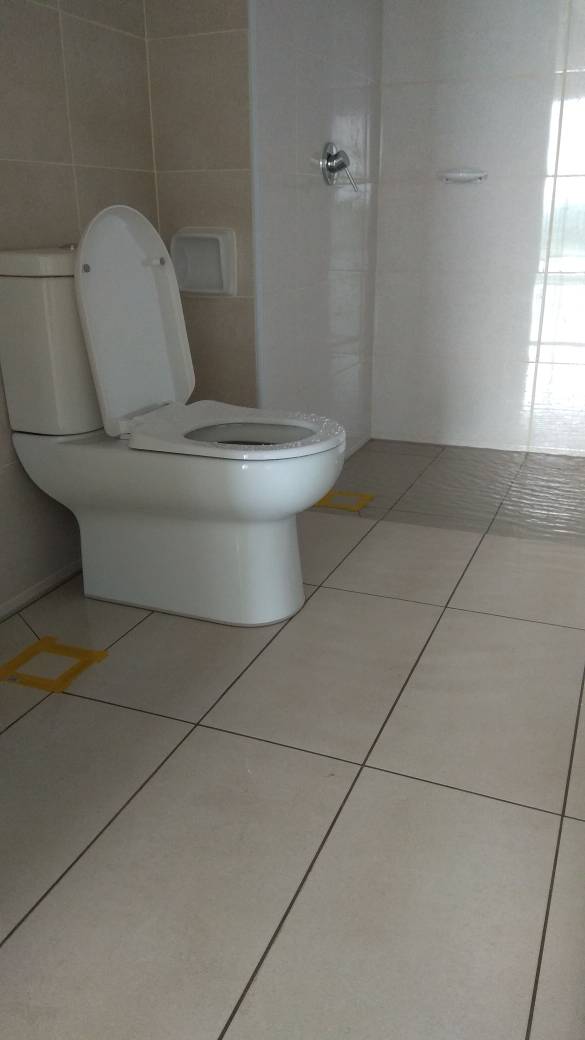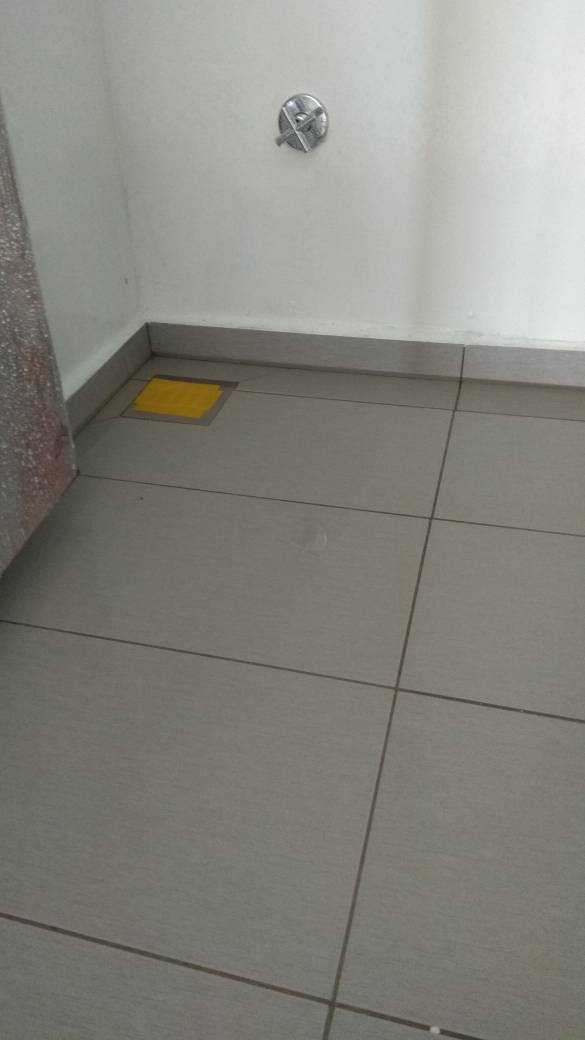 Step 4: Inform the lower unit and observed for next 24 hours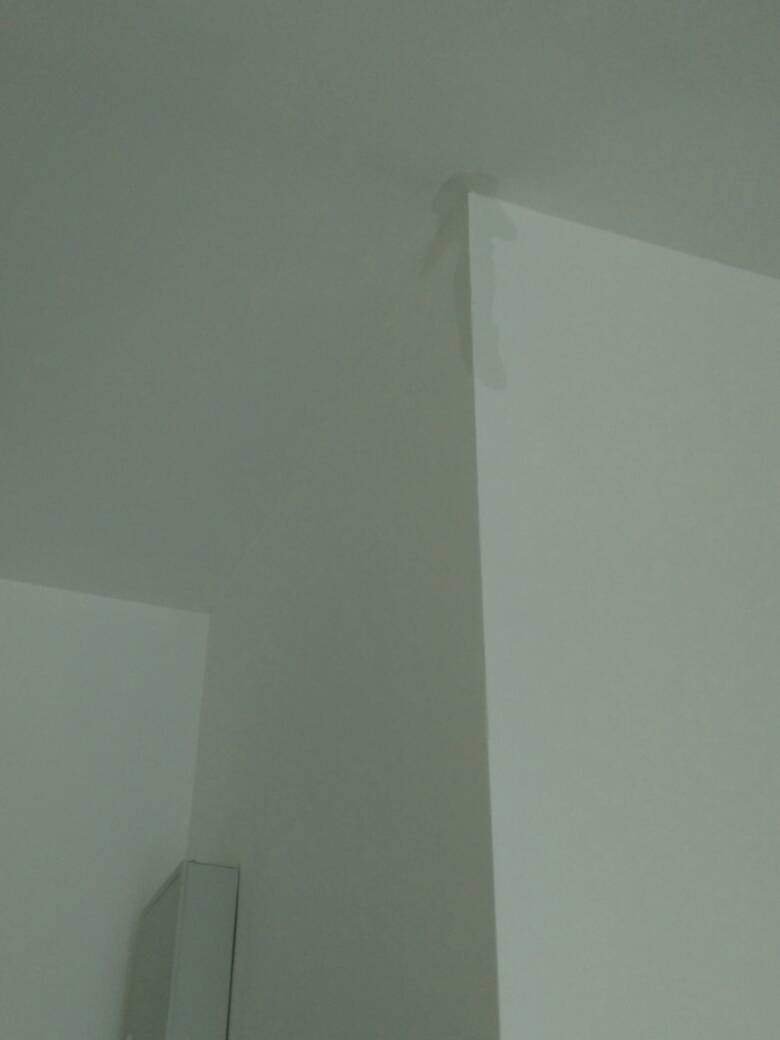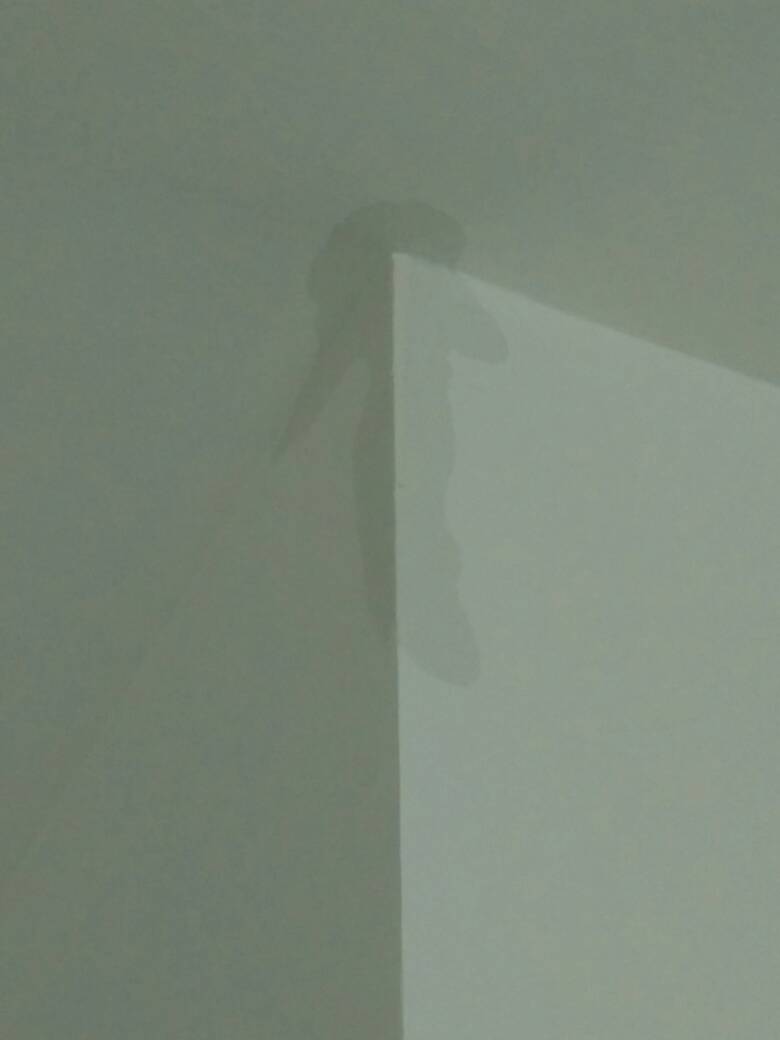 The owner below my unit inform me that, there is leaking observed from their ceiling. I am aware I need to file this defect to the developer soon to get it fix before have a sleepless night if I move in a month later.